Inspire innovation
Drive growth
The insights you need to spot new opportunities 
and optimize your performance.
Innova. Your insights partner for growth
Everything you need to take bold strategic decisions. With the confidence that comes from having the best data, research and analysis at your fingertips.
Anticipate trends, stay on top of the latest developments. Access fresh data daily, captured by 1,200 in-country researchers.
Identify new opportunities and how to unlock them. We support you across your innovation journey from early project scoping to detailed concept development.
Focus on the critical factors for success based on the latest market insights. Build and fine tune your growth plans with data you can trust.
Insights 360 for the holistic view
Innova combines consumer, category, product, ingredient, flavor and packaging insights. Giving you the detail as well as the bigger picture.
Track changes in consumer lifestyles and behavior by demographic, category and market.
Discover trends and drivers shaping CPG categories now and for the future.
One platform for everything
A comprehensive resource bringing together databases, dashboards and ready-made specialist reports. Providing multi-level access to the latest insights.
Carry out custom analysis to uncover the insights you need now
Dive into the detail, backed by advanced analytic tools and expert support.
From changing consumer attitudes and category trends through to new ingredients and packaging dynamics. We cover it all.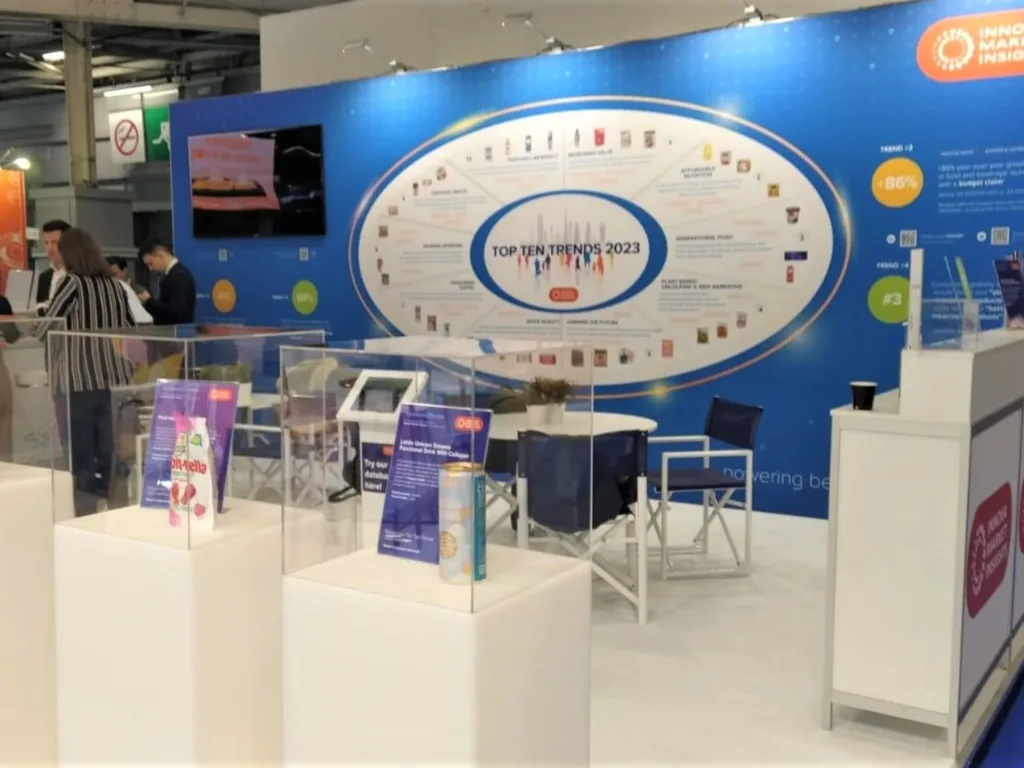 Pushing boundaries in Paris: FiEurope 2022
The food and beverage year ended with a successful Food Ingredients Europe show in Paris. Innova was there ...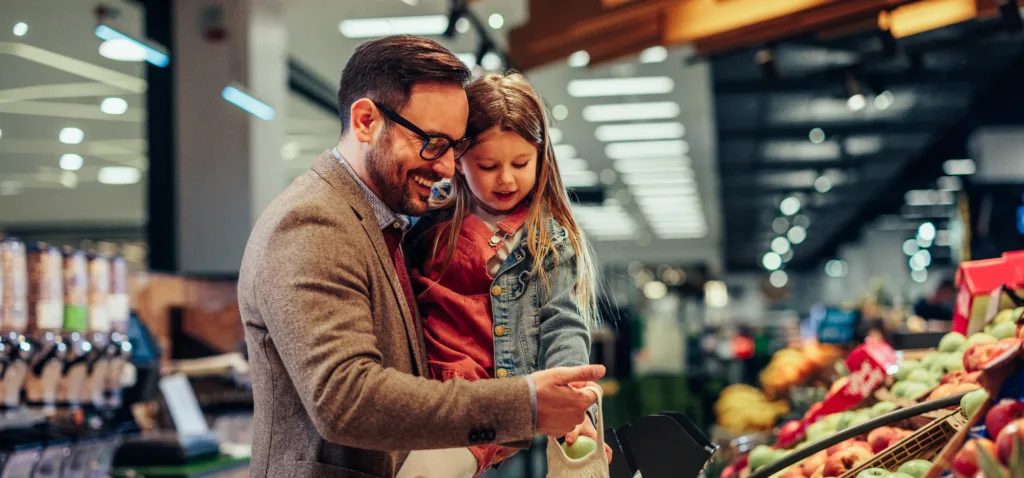 Innova Market Insights' Top Ten Trends for 2023 shine a light on the opportunities for growth and innovation ...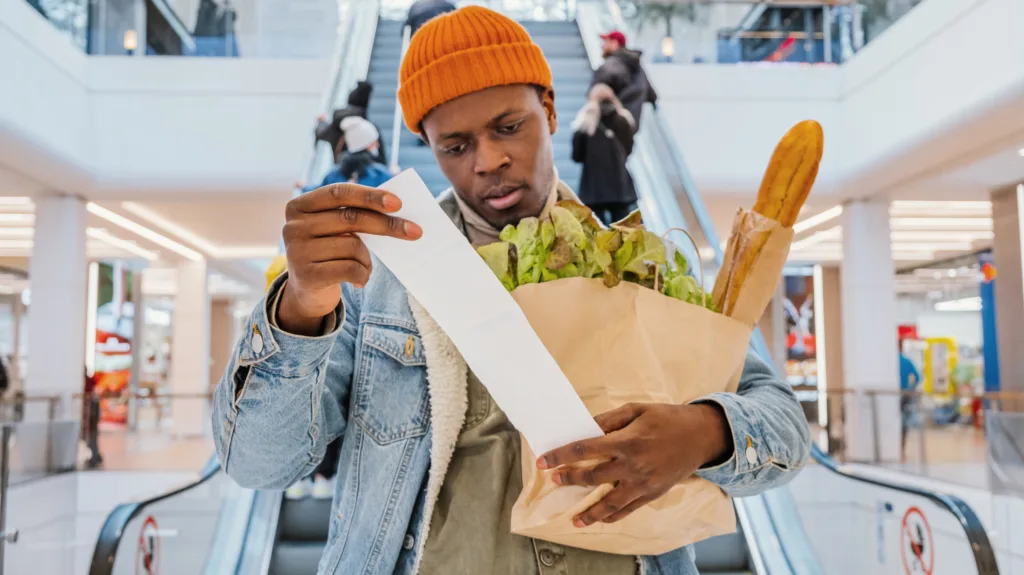 Consumer impact of food inflation
Recent dramatic rises in the cost of food and drink have left brands, manufacturers and retailers wondering what ...
Novel technologies in plant-based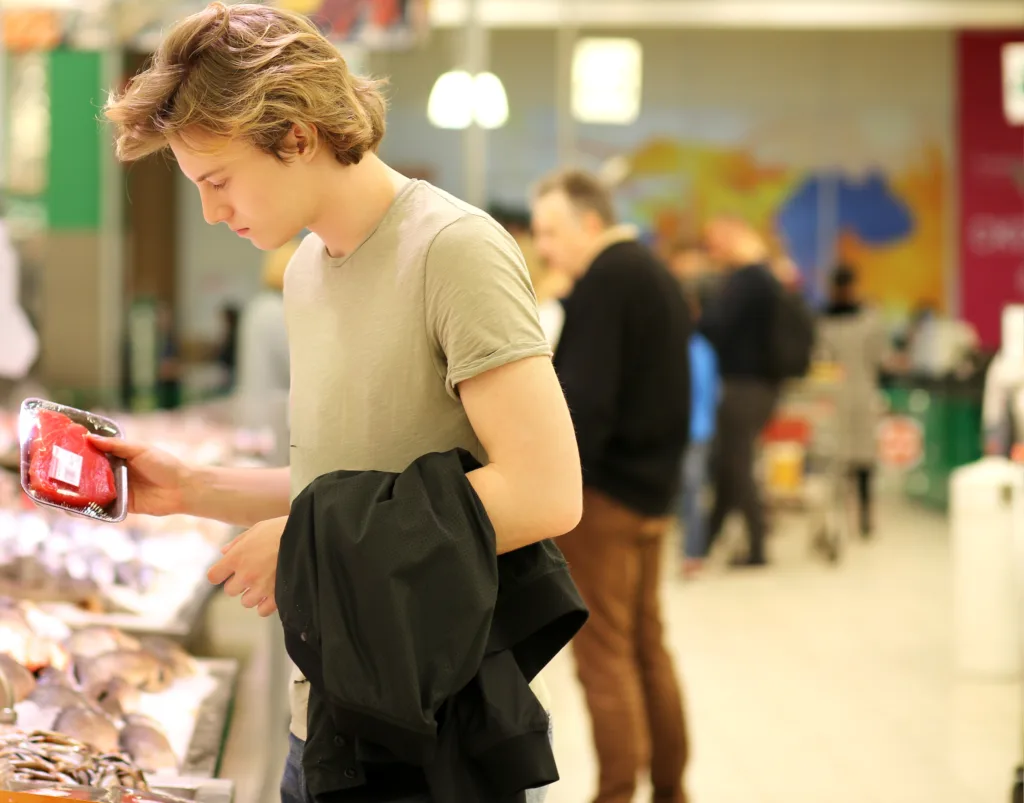 Trust is a big issue with data. Using too many sources clouds the view and can hold you back. Innova's transparency around data quality and integrity, our extensive coverage and ease of navigation makes it not only quicker to get to what you need to know, you can also feel confident that your key business decisions are built on the strongest foundations.
Lu Ann Williams
Innova Co-Founder &
Global Insights Director