See how advanced AI technology makes Innova's platform smarter and saves you time.
Innova combines high quality proprietary data, CPG expertise and advanced technology for robust, up to date market insights. Delivered through a platform that keeps getting smarter.
For us, AI is not new. We spotted its potential early on and have been using it for over 10 years. Our AI team creates unique programs and tools, designed specifically for CPG market insights, which are integrated within our platform.
Innova's 1,200+ professional in-market researchers collect proprietary data from around the globe ensuring complete, granular and robust data sets.
This includes new products from physical and e-commerce retail channels. Consumer survey data through trusted panel providers. Market sizing based on triangulated data from a mix of trusted sources.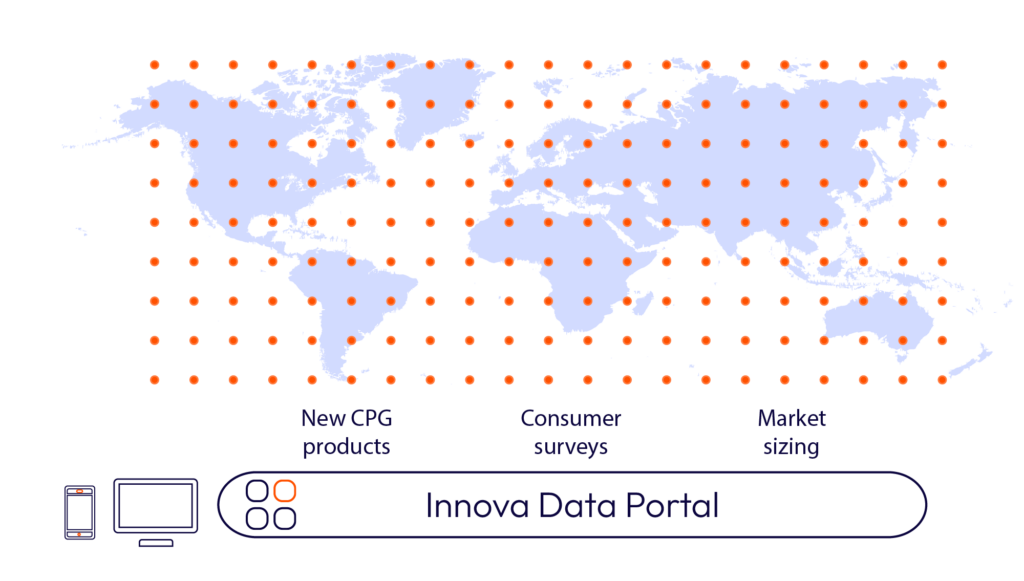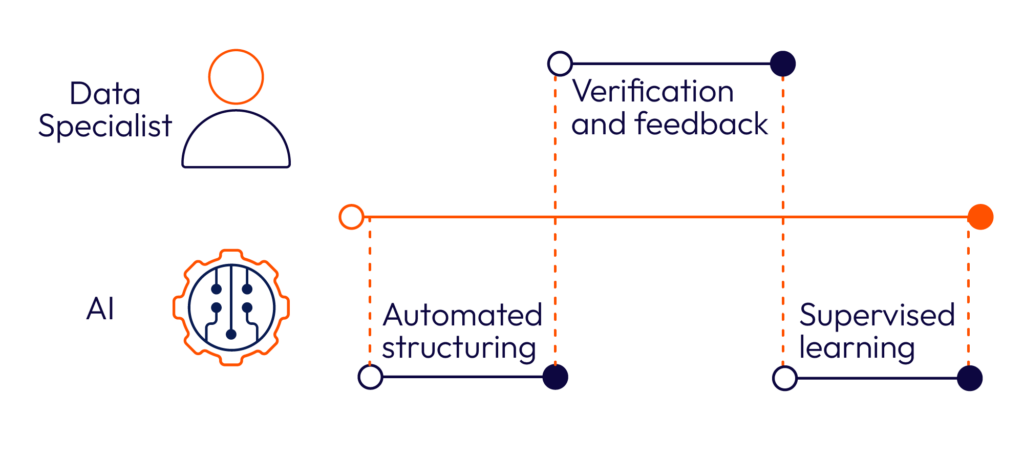 AI tools help structure billions of data points for analysis. Innova uses a human-in-the-loop feedback process to continuously improve the AI's capabilities and – at the same time – ensure that structuring is done to our highest standards.

The resulting datasets can be more easily interpreted. Predictive analytics models improve the quality of our forecasts.
Processing and validation
The quality of our data is ensured by our 'triple-check system' which utilizes a combination of specialist, expert teams and machine learning tools to ensure accuracy.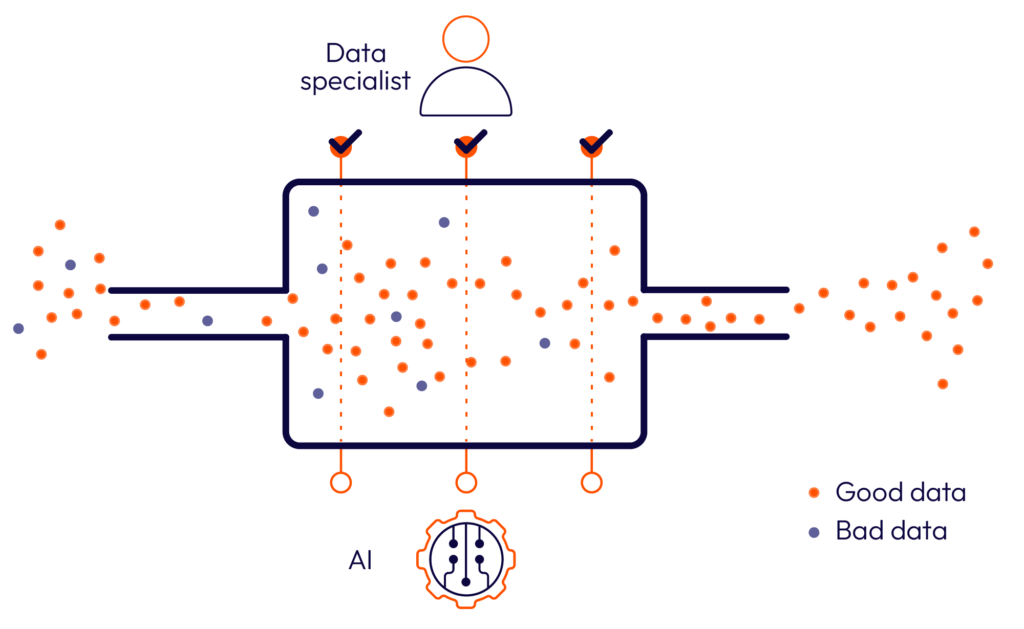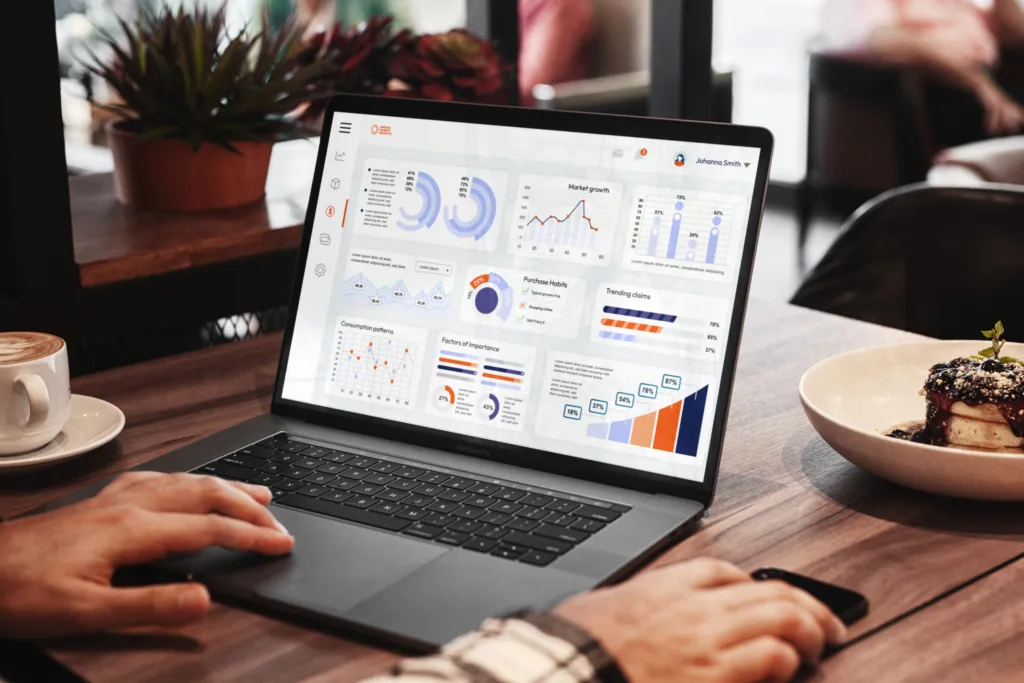 The ability of Innova's Dashboards to instantly transform data into visualized insights is a result of custom AI programs developed by Innova's in house AI team.