The latest Innova news, plus resources for media organizations.
About Innova Market Insights
Innova Market Insights is a global leader in market intelligence for the food, beverage, beauty, personal care and household goods industries. We work with many of the leading companies around the world, helping them to understand how fast-moving markets are evolving and what's next.
Innova produces hundreds of reports every year covering CPG Markets around the globe. Our robust consumer surveys track lifestyle, attitudes and behaviors, while Innova's industry leading Top Ten Trends showcase the developments shaping future growth opportunities.
Our press team is happy to be contacted by members of the media seeking clarity and comment on the CPG world:
E-mail: press@innovami.com
Phone: +31 (0) 6 25 28 03 13
Sign up for our e-newsletter
Stay up-to-date with everything Innova.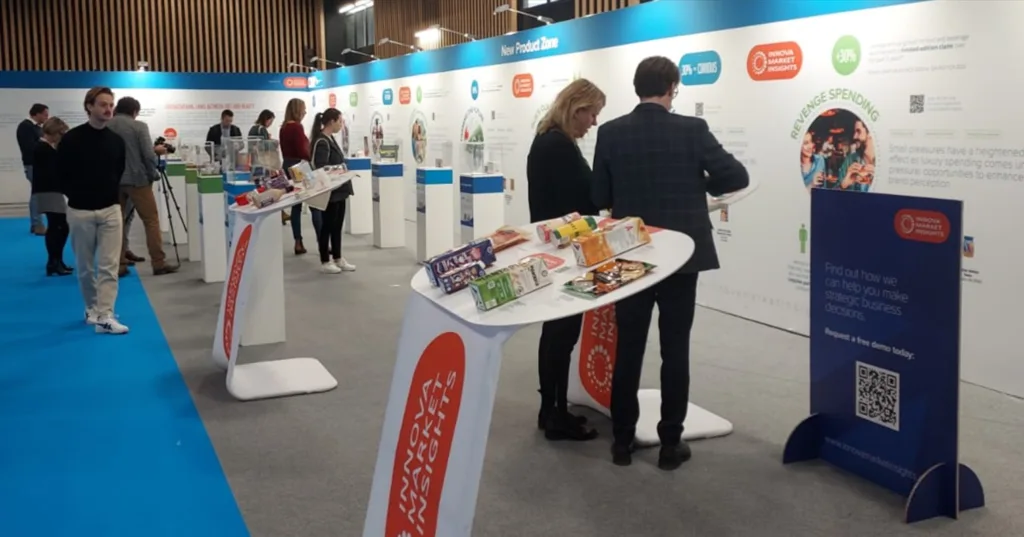 Innova heads for Food Ingredients Europe
Innova will be exclusive Knowledge Partner to Food Ingredients Europe (FiE) ...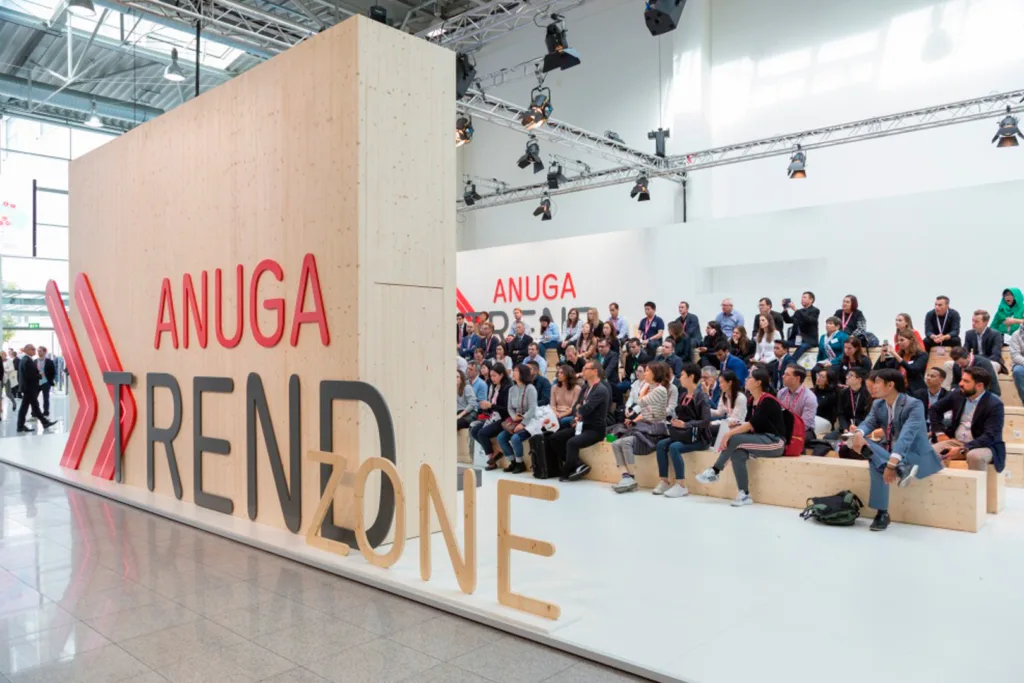 Anuga & Innova Webinars On Demand
Watch Webinars On-Demand: Nutrition Value at the Right Price and Plant-Based: Unlocking a New Narrative ...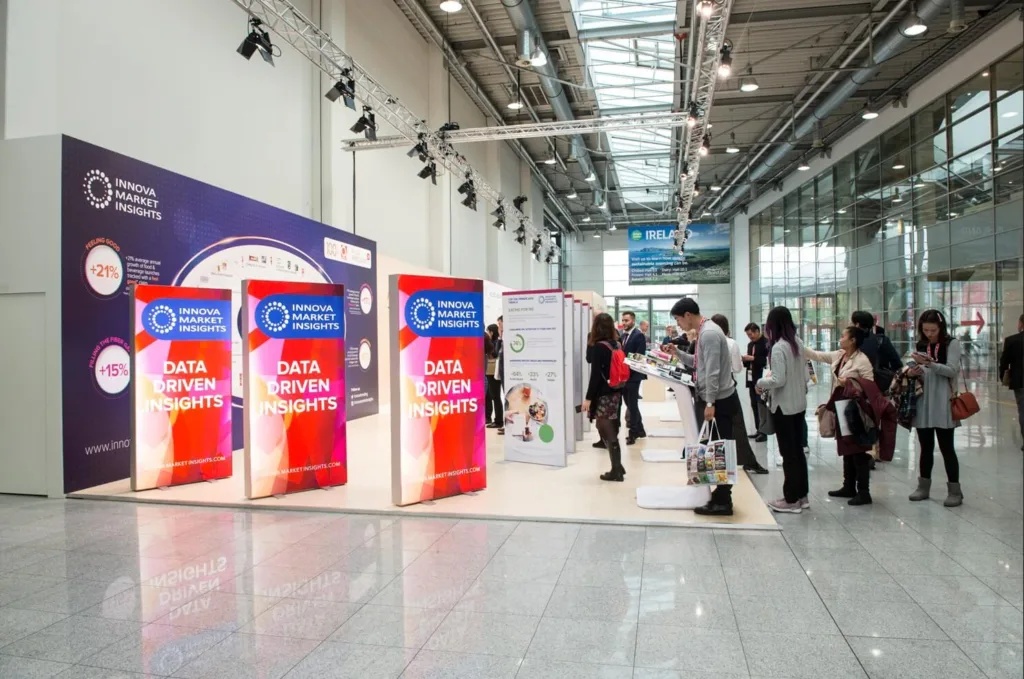 Innova Brings Knowledge & Innovation to Anuga
As Knowledge Partner to the world's leading fair for food and beverage ...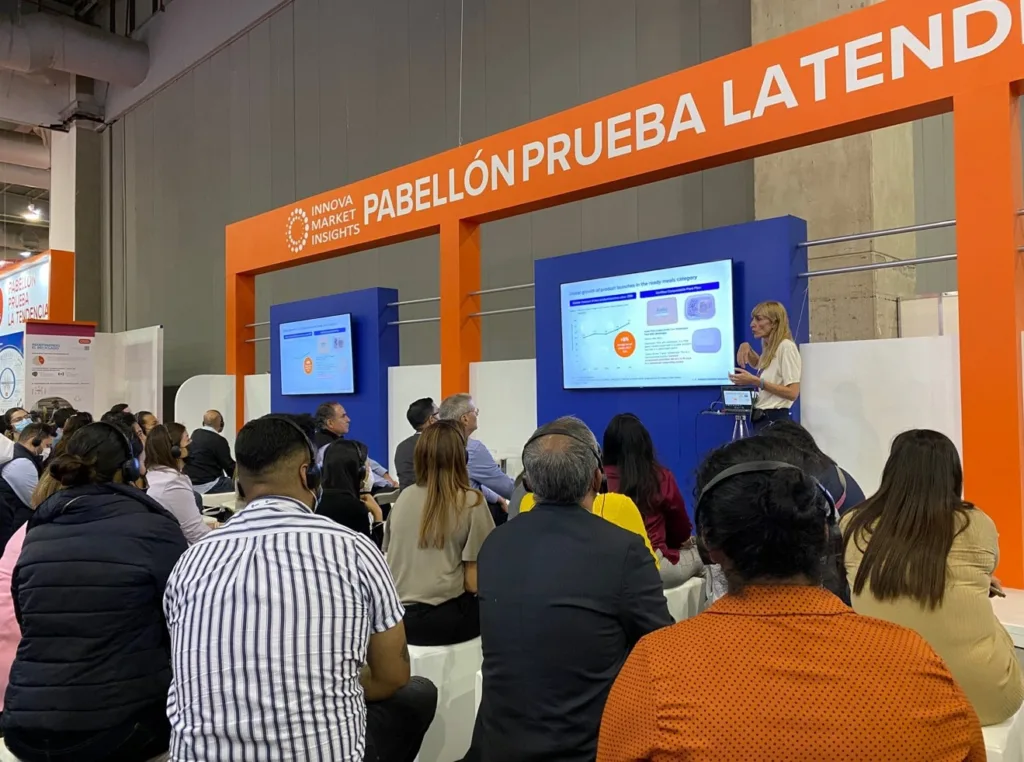 Innova sponsor at The Food Tech Summit & Expo
The event takes place in Mexico City on 27 & 28 of September. At booths 2940 and 3040 event exhibitors and visitors can discover essential ...
Innova Market Insights will be contributing educational value to Fi Asia as Knowledge Partner in Bangkok this September.   The Innovation Zone, powered by Innova, will highlight the top trends Innova captured for
Read more
A wide variety of publications and outlets feature Innova's analysis, insights and experts. Here are just a few examples of Innova in the news:
Food Business News
Upcycled ingredient development on the upswing. Read more
Innova ranks value as top trend for consumers. Read more
Anuga
Out-of-home habits are evolving – and so are the related business opportunities. Read more
Creative, quick quality and convenience-plus: The future of frozen. Read more
Wall Street Journal
Why so many products on grocery store shelves claim they help your immune system. Read more
Canadian Grocer
How retailers and producers can boost meat sales. Read more
6 food trends to watch. Read more

Institute of Food Technologists
Healthy growth for hybrid beverages. Read more
Digital & tech flavors – developing trends through social media. Read more

Nutritional Outlook
Health benefits outrank affordability in food and drink priorities, Innova's latest consumer survey shows. Read more
Joint effort: Food and drink brands teach customers about their own carbon footprints. Read more

Prepared Foods
Sugar reduction remains a priority for consumers and manufacturers. Read more
Gen Z consumers influence everything from taste to expansive food and beverage trends.  Read more
Financial Times
Soaring pea costs set to hit plant-based meat producers. Read more
Innova Market Insights stages presentations at many of the world's CPG tradeshows, and hosts a series of webinars throughout the year. For a full list, head to our events section.
In need of resources for your publication? Please use this form to request the resource you need. If you need something not included in this form, please contact our press contact.