Global Bread & Bakery Trends
Flexitarian Movement: Optimizing plant-based NPD
Global Trends in Dairy & Dairy Alternative Ice Cream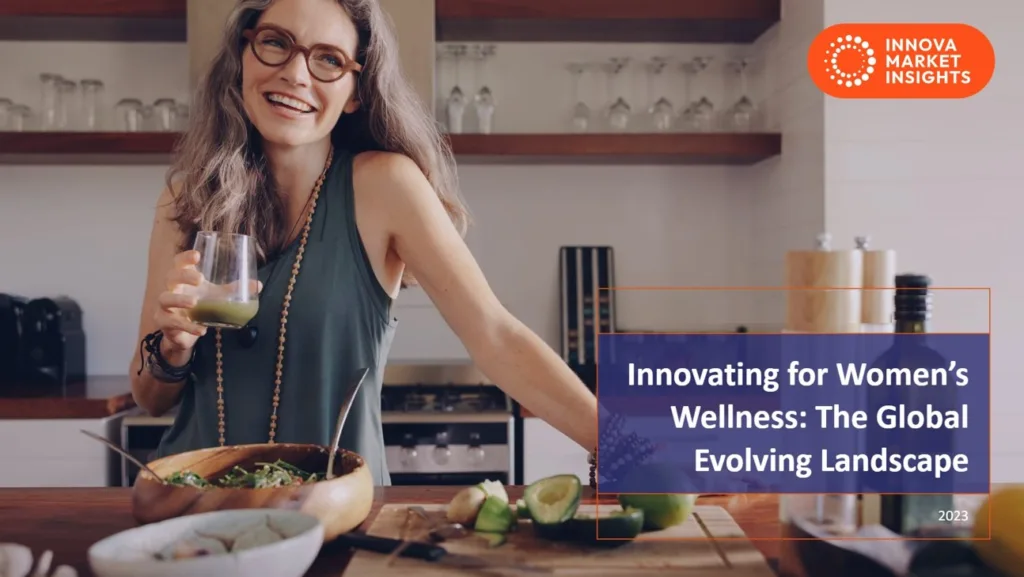 What's buzzing online when it comes to women's health? A new report by Innova shows that online discussions center on energy & stamina (38%) and pregnancy & breastfeeding (27%). When it comes to top claims in women's specialty supplements, however, strongest growth is seen in energy & stamina, as well as hormone balance, claims in new product launches. The report "Innovating for women's wellness: The global evolving landscape" is now available to Innova's customers. Learn more about Innova's reports by clicking below.
From flavors to packaging, category trends to consumer behavior. We drill down into inspiring and intriguing cases to reveal what's happening, why, and the implications for the sector.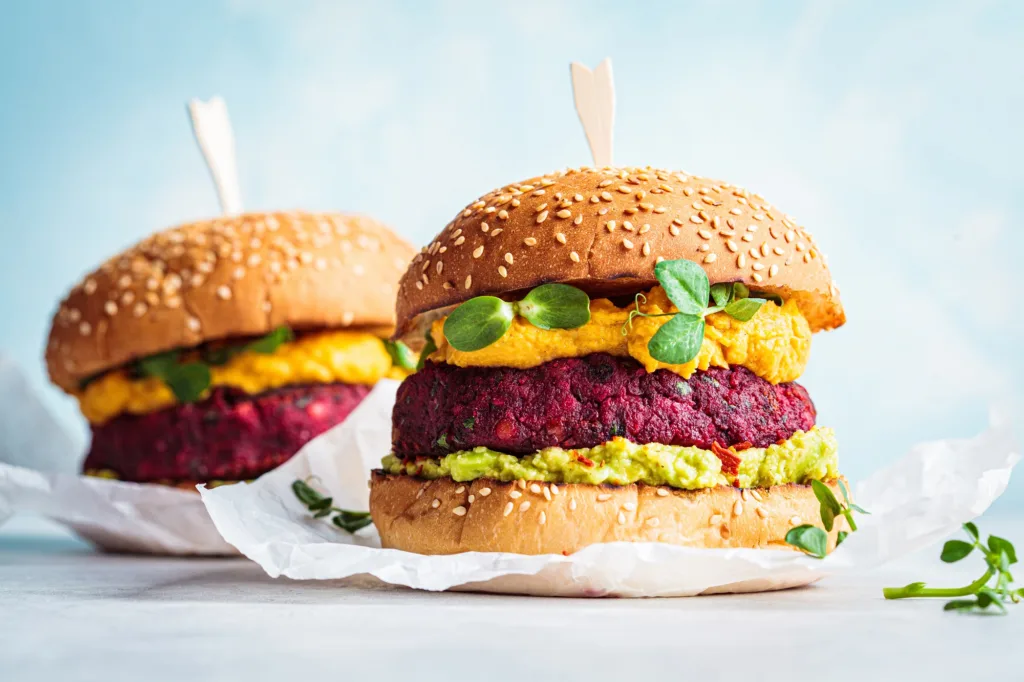 Novel technologies in plant-based
When it comes to new technologies, the most important food-related benefits that consumers see, are easier food preparation and more enjoyable cooking ...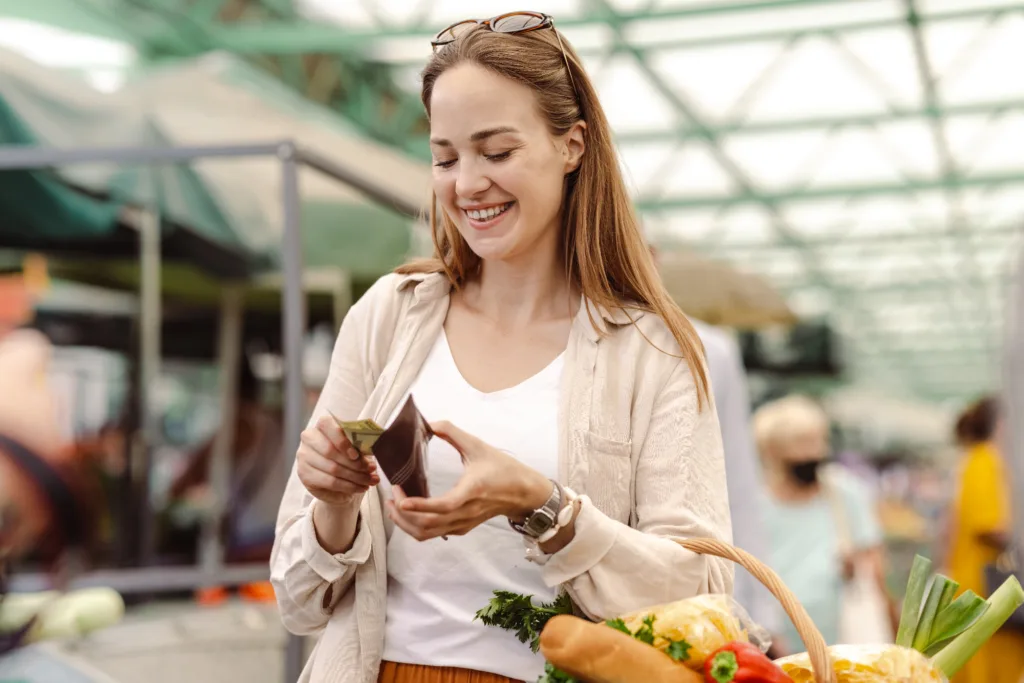 Affordable Nutrition
Report
Meeting demand for Affordable Nutrition
With a rising cost-of-living in many major markets, 69% of consumers say that they are actively trying to save money when buying food and beverages ...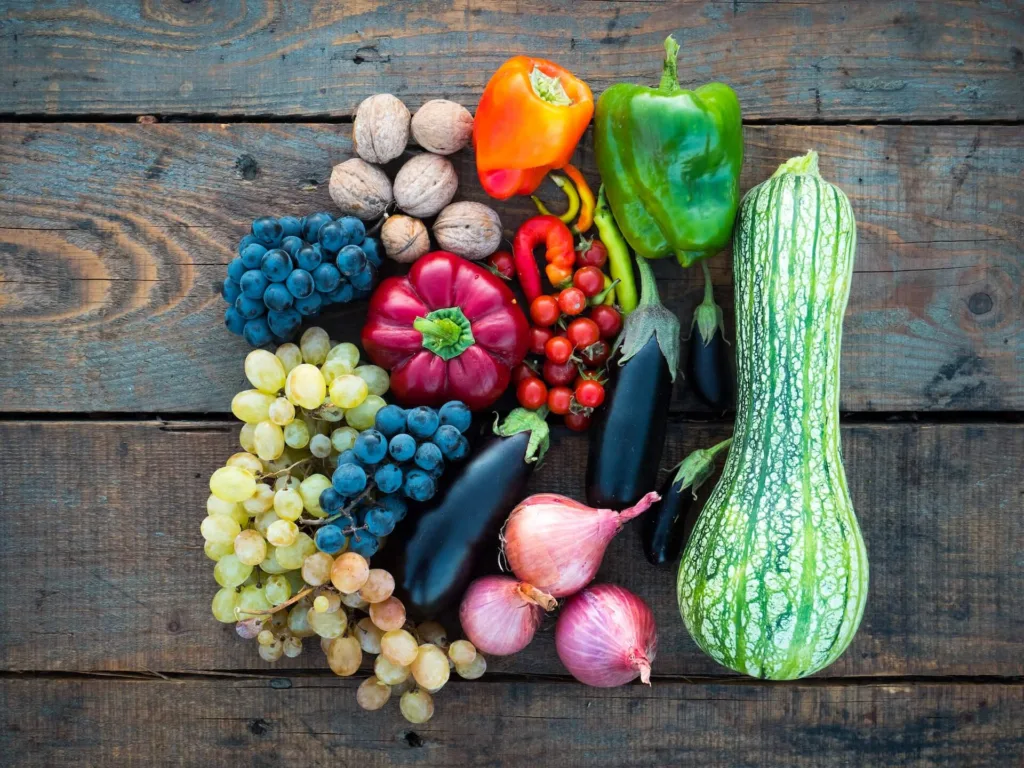 Global Trends in Plant-Based
Innova has captured the essence of the plant-based marketplace by showcasing innovative products, ingredient formulations ...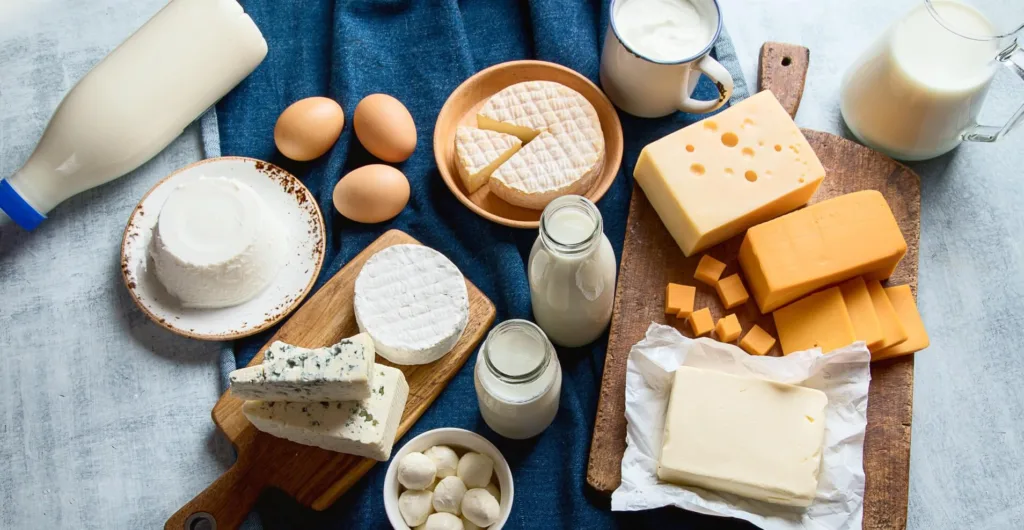 Alternative
Dairy
Ice Cream
Ice cream is a seasonally-tied dessert consumed worldwide. This report dedicates itself to trends in the global ice cream category ...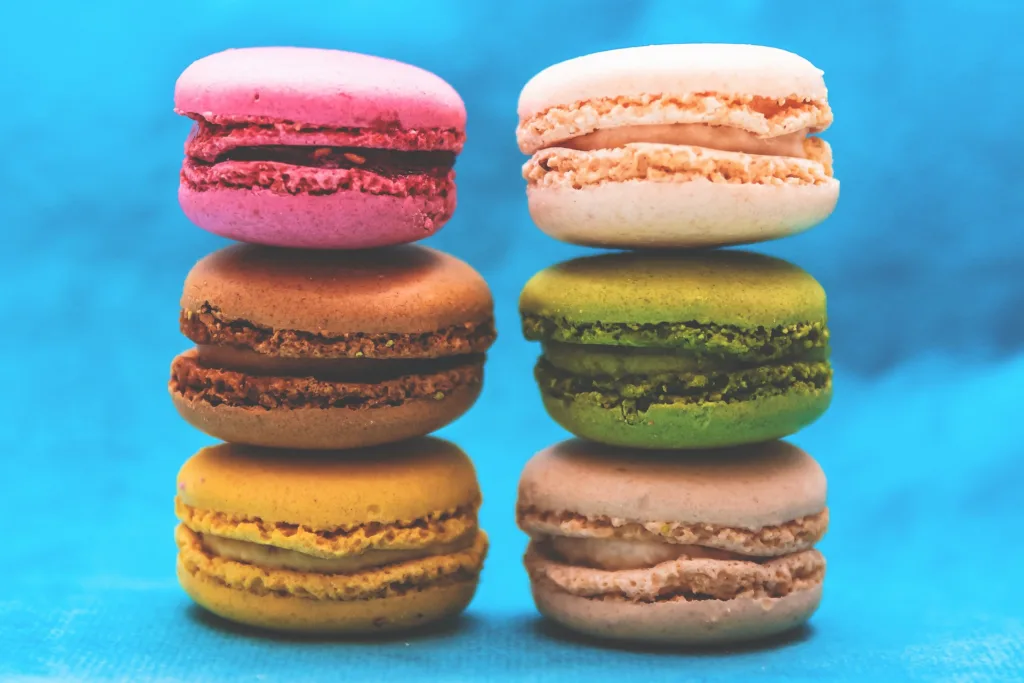 This report examines global trends in better-for-you (BFY) sweet and savory snacks ...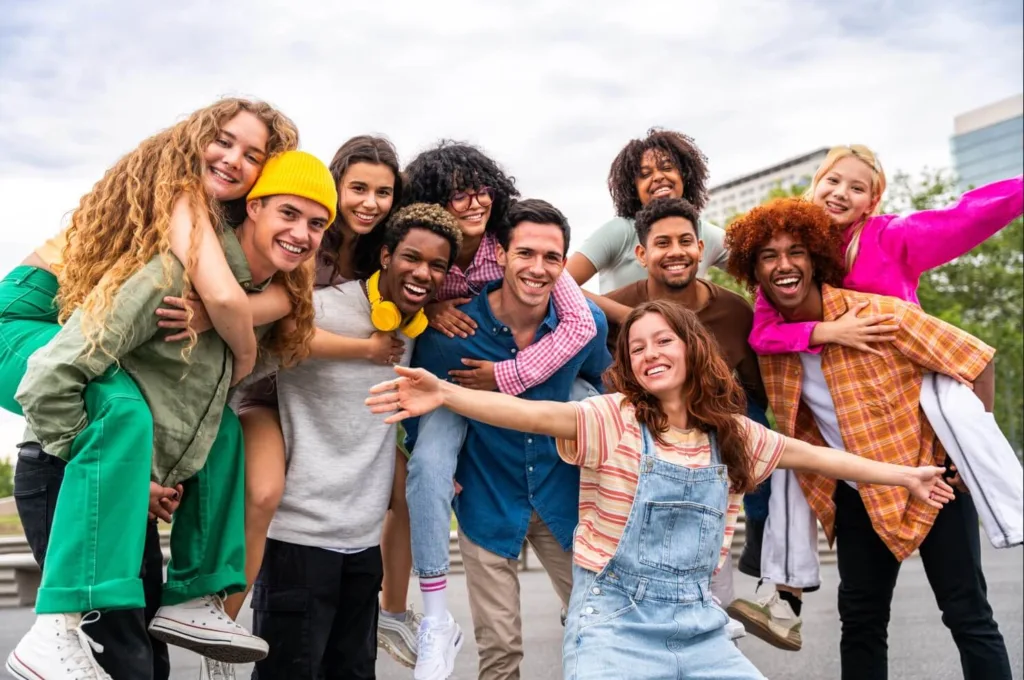 Gen Z consumers differ significantly from Millennial and Boomer consumers regarding their actions and attitudes towards practicing a healthy lifestyle ...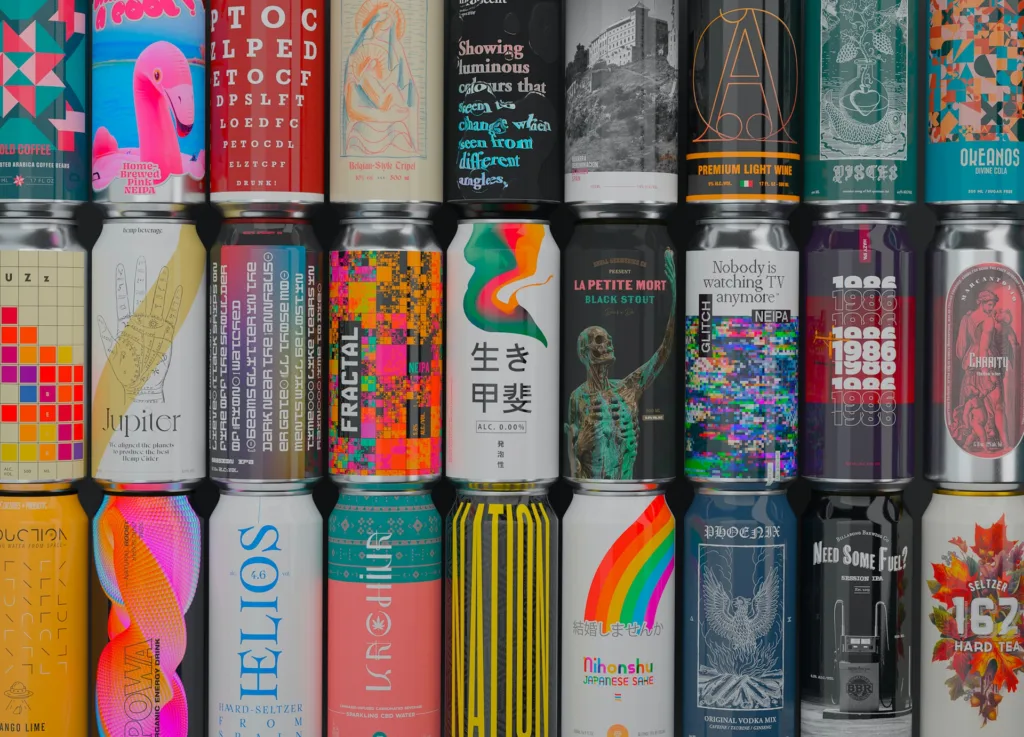 Global Functional Beverages Trends
This report examines global trends for ready-to-drink (RTD) functional beverages, focusing on consumer insights and new ...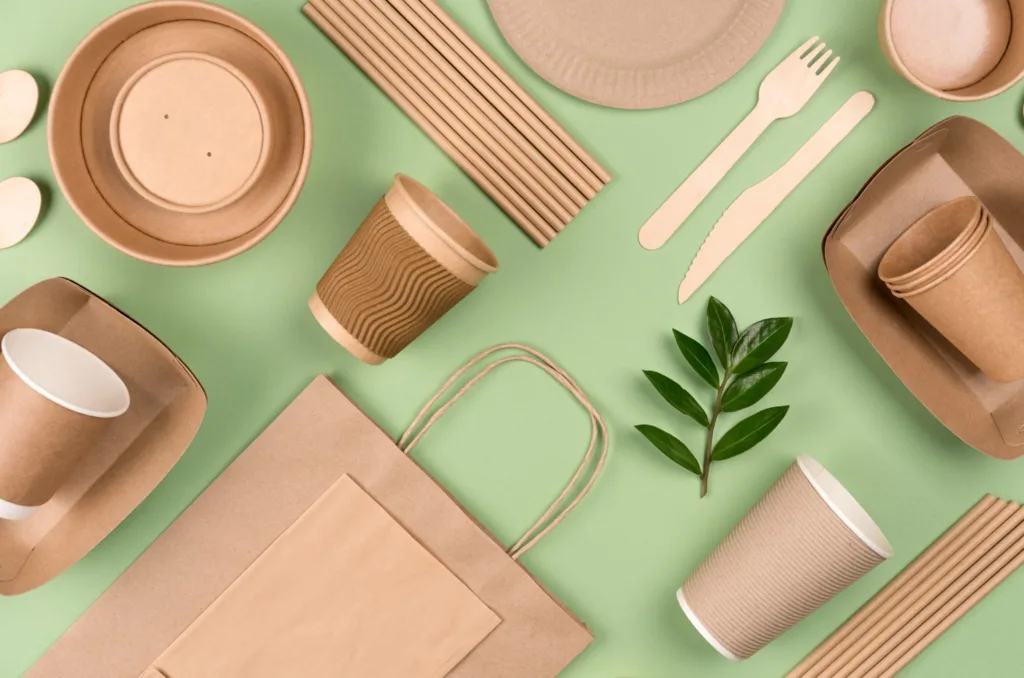 Global Consumer Eco-Friendly Packaging Choice
This report looks at consumer attitudes and overall interest in sustainability issues in the packaging arena. ...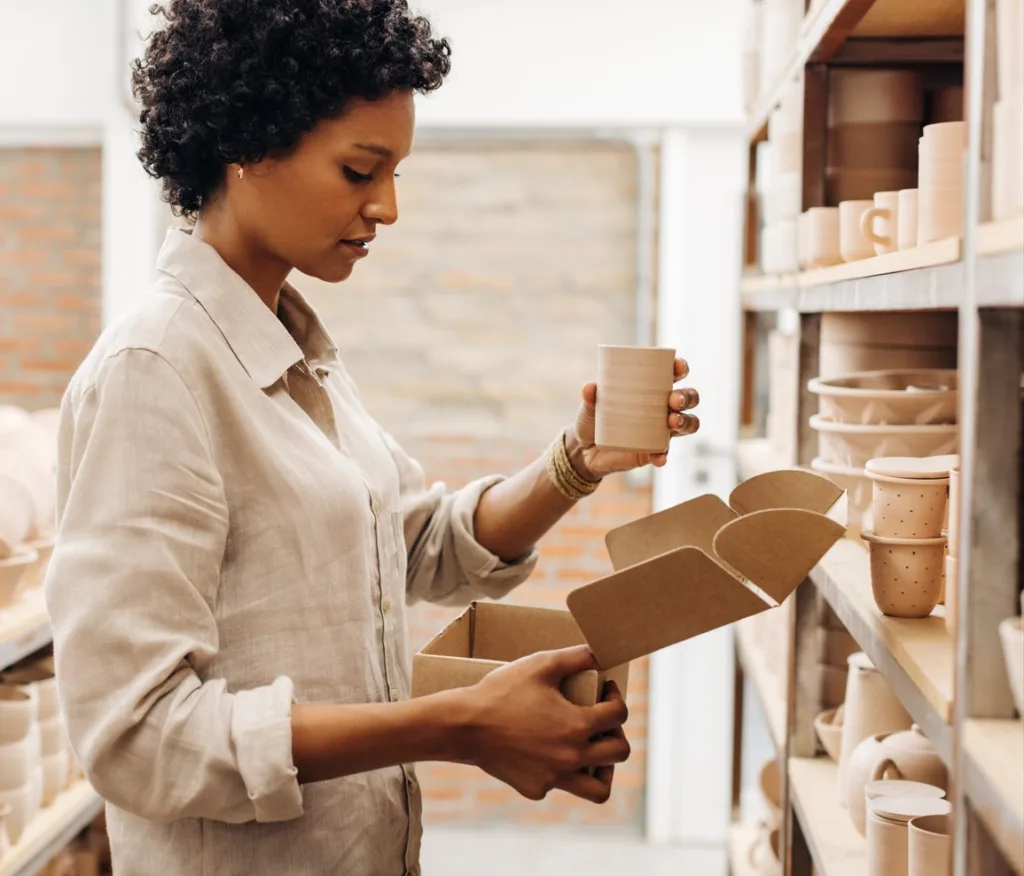 This report looks at the attitudes of consumers when it comes to packaging. Besides addressing overall interest in sustainable ...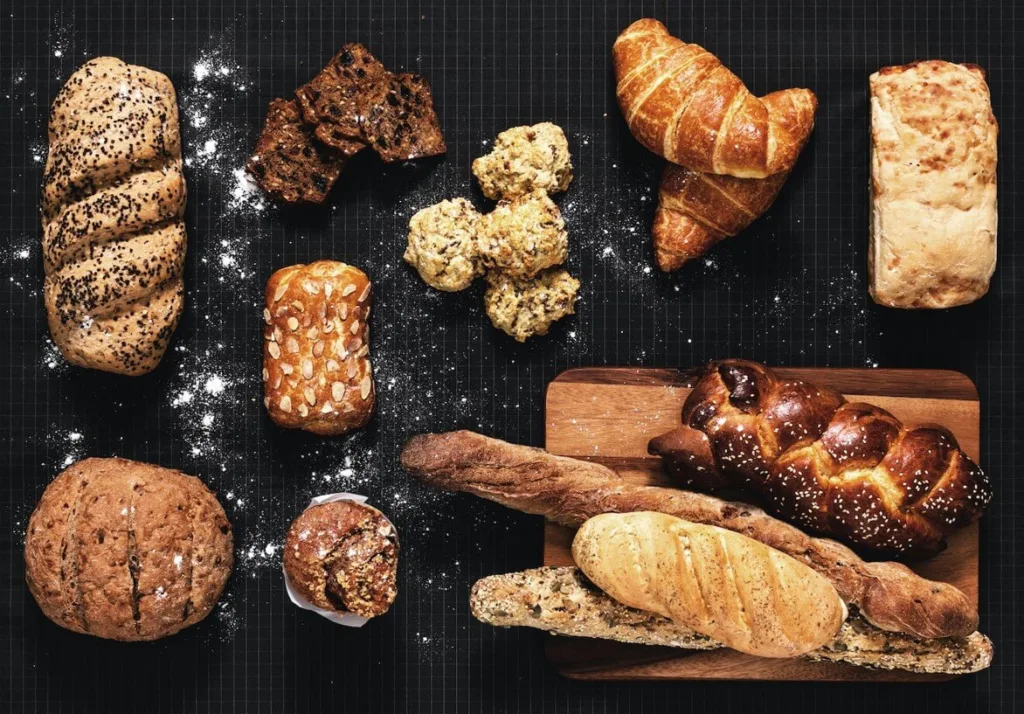 Global Bread & Bakery Trends
Bread sales are on the rise, aligning with consumers' claim that they have increased their bread intake rather than decreased it ...
Hundreds of reports published every year, from macro trends to innovation case studies.
Our report authors are specialists, bringing sector-specific knowledge to their analysis.
Every angle covered to give a 360° overview backed by the best data.
Report subscriptions and bundles that work for you, meeting your knowledge needs.
Find out more about our Reports offer
We have a flexible reports offering to meet your specific needs. To discuss the best package for you, contact us via the button: