Flexitarian Movement: Optimizing plant-based NPD
Convenience, COVID and the consumer
Meeting demand for Affordable Nutrition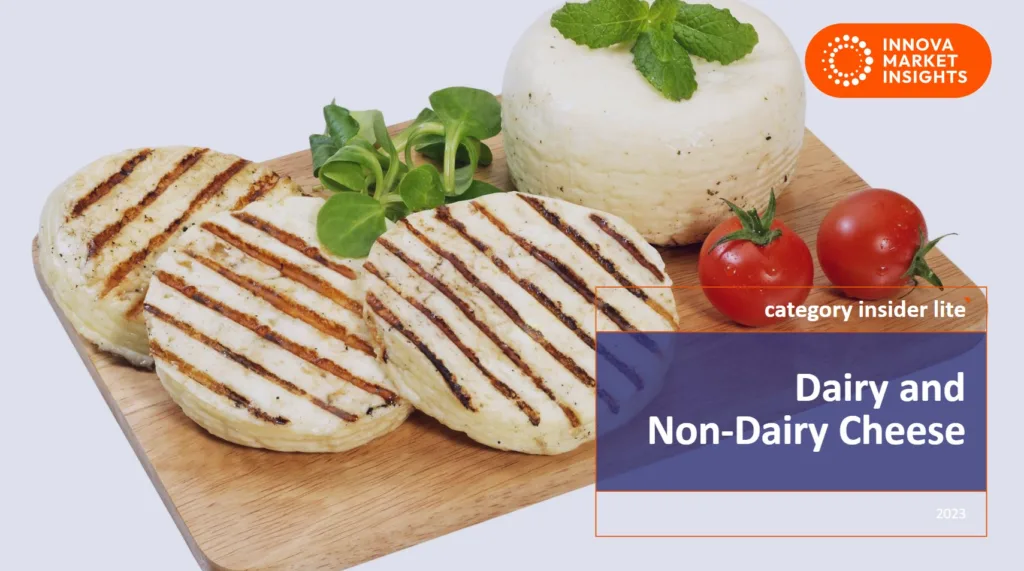 This week, Innova publishes a series of reports on the ever innovative and always popular cheese category. Covering both dairy and non-dairy developments and opportunities, we offer a global overview and region-specific analysis covering Asia-Pacific, Europe and the US. 
In beverages, our insightful Hot Topics series includes a look at Dry January and asks if no-alcohol is now the new norm. Meanwhile, Innova's Trends team brings the latest sustainability news and views from Brazil. Contact us to learn more about our comprehensive Reports service. 
From flavors to packaging, category trends to consumer behavior. We drill down into inspiring and intriguing cases to reveal what's happening, why, and the implications for the sector.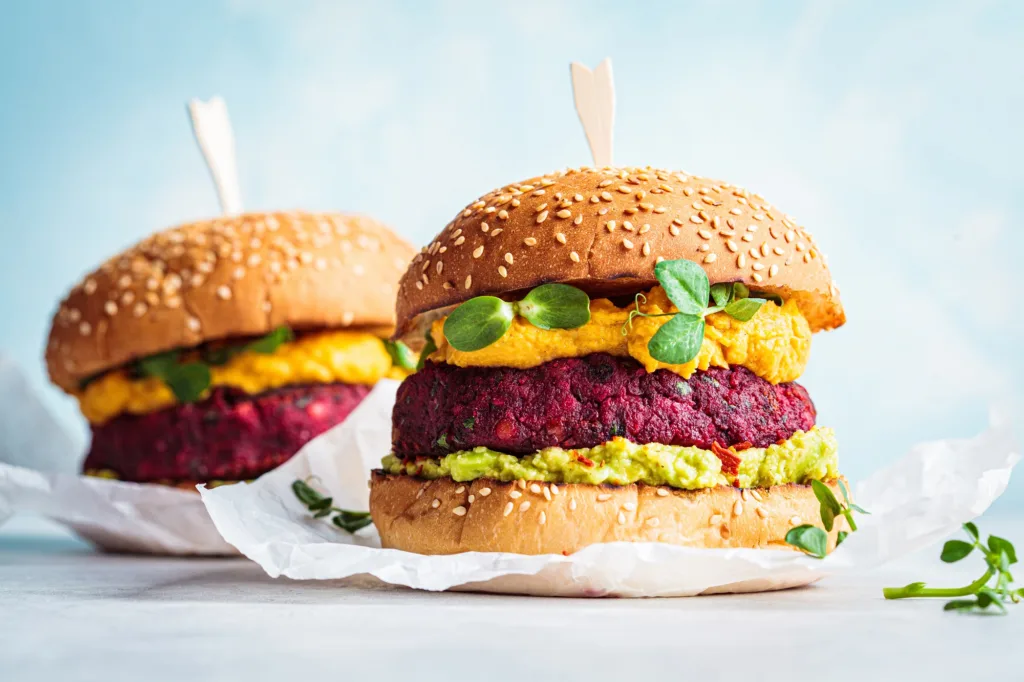 Novel technologies in plant-based
North American consumers are inclined to accept novel food processing technologies which can be shown to make products healthier, tastier and cheaper. ...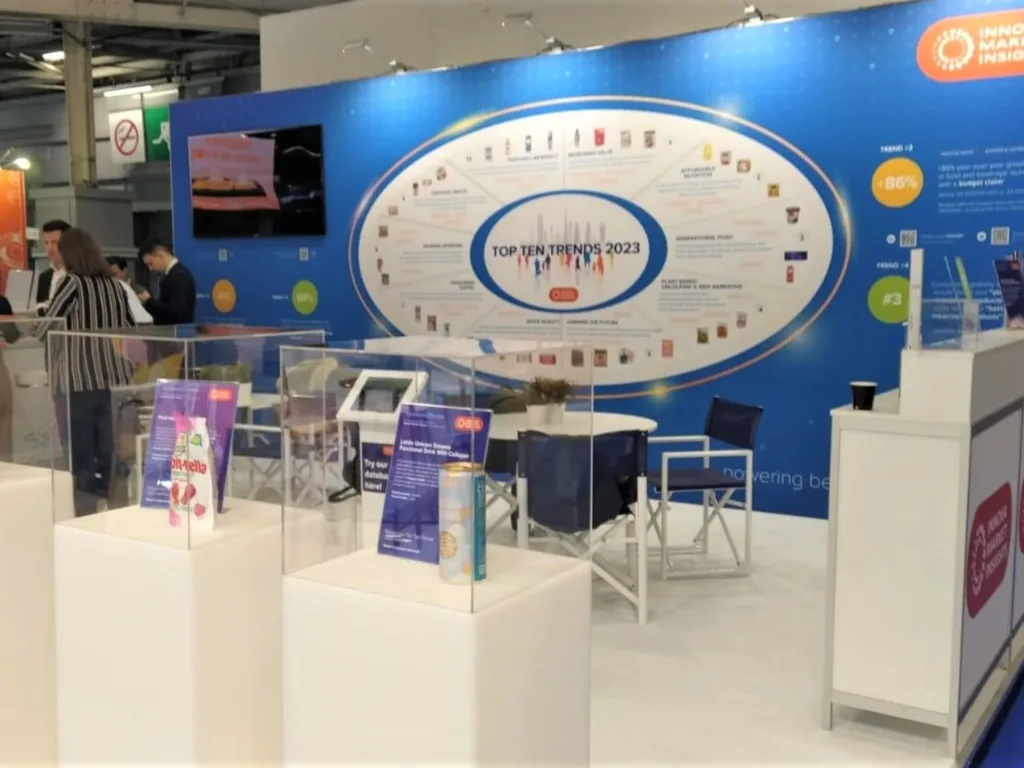 Pushing boundaries at Fi Europe Paris
The food and beverage year ended with a successful Food Ingredients Europe show in Paris. Innova was there as Knowledge Partner, with presentations including ...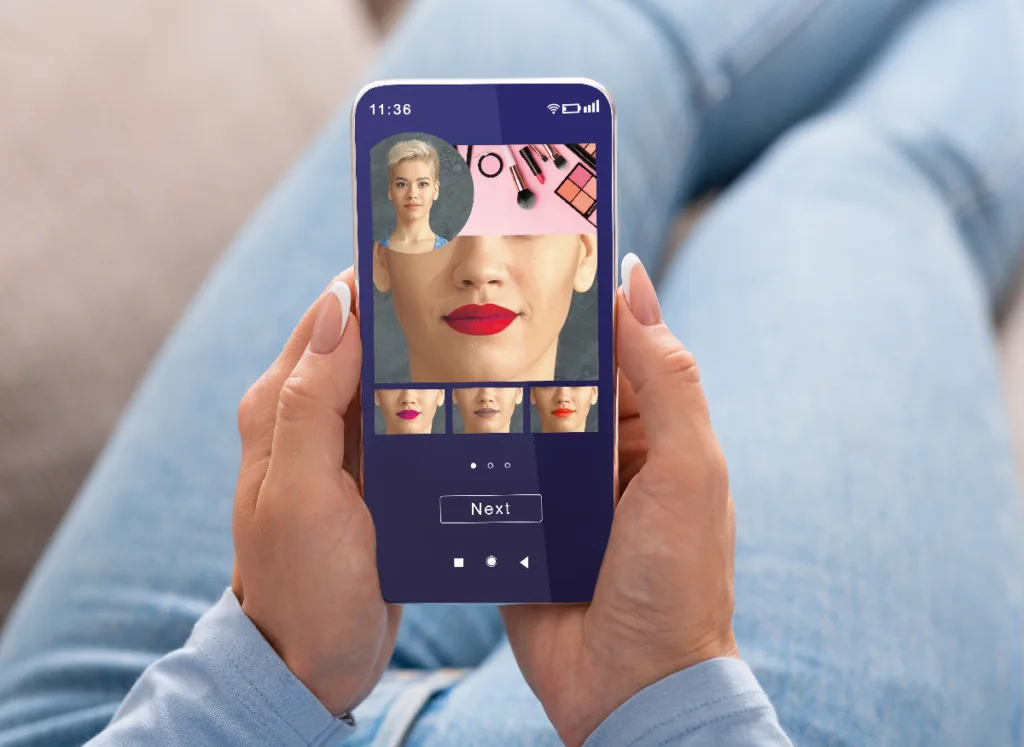 Premium makeup bouncing back
After lockdowns led to a drop in color cosmetic usage, new opportunities are available to help premium makeup brands bounce back. ...
Hundreds of reports published every year, from macro trends to innovation case studies.
Our report authors are specialists, bringing sector-specific knowledge to their analysis.
Every angle covered to give a 360° overview backed by the best data.
Report subscriptions and bundles that work for you, meeting your knowledge needs.
Find out more about our Reports offer
We have a flexible reports offering to meet your specific needs. To discuss the best package for you, contact us via the button: