Join Innova live at tradeshows and events around the world, and online for webinars and presentations.
Tradeshows and exhibitions
Innova Market Insights is a mainstay of the major industry events showcasing innovation around the world. We are proud to be Knowledge Partner for many of the biggest tradeshows and exhibitions on the CPG calendar.
Come along and meet us in person. Try out samples of some of the latest, trending products. See our Top Ten Trends in action. Catch a presentation and discuss your business needs.
We will be at the following events, but keep checking back for more dates.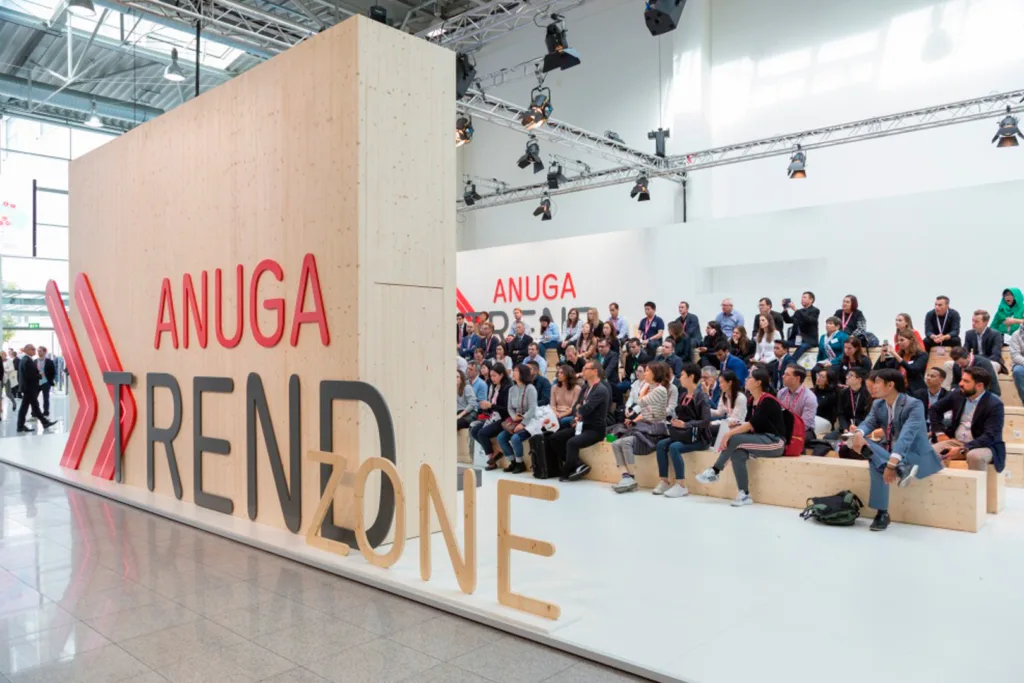 Anuga brings together 10 F&B trade shows under one roof. With a focus on sustainability and transparency, October's event in Cologne promises to be a highlight for the food and beverage industry.
Innova and Anuga have joined forces to bring insights and an enhanced content offering to food and beverage leaders. 
While in October exhibitors and visitors can expect on-site presentations, expertise and visualizations of market and consumer insights, Innova and Anuga are already working together to inspire the audience with the Snapshot Series, now available on demand:
Anuga
October 7-11, 2023
Cologne, Germany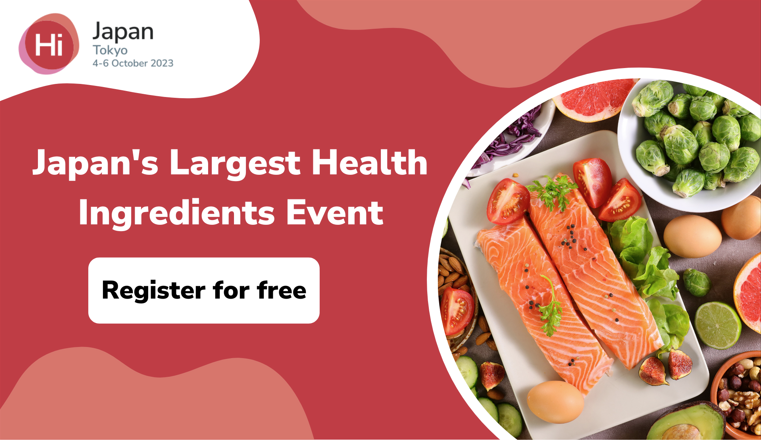 Hi Japan, the country's largest ingredients tradeshow, will be held in Tokyo 4 – 6 October 2023. Innova will be on site as Knowledge Partner, offering insights on health innovation and F&B trends at booth #4-056.
Catch our live presentations:

Oct 4, 10:20
Top 10 Global Food Trends 2023
(In Japanese)

Oct 5, 10:30
Latest trends in plant-based food development in the global market
(In Japanese)

Oct 6, 10:20
A deep dive into the dynamic evolution of Japan's food industry
(In English)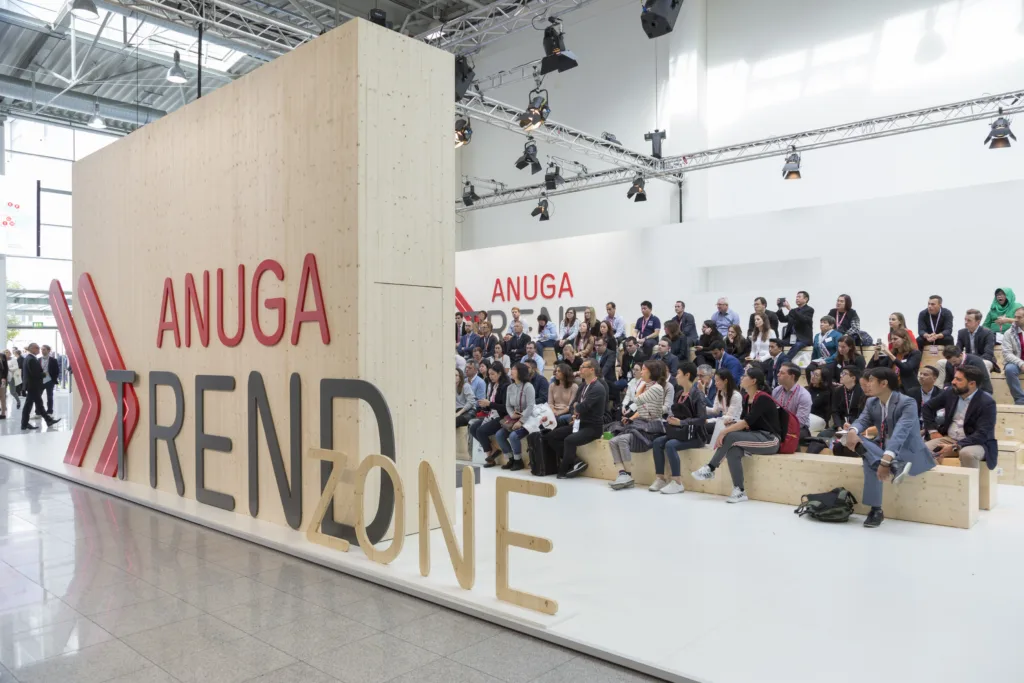 Connect, learn and engage - Insider tips to elevate your Anuga 2023 experience ...
Innova hosts webinars and presentations throughout the year. Packed with insights and innovations. Be the first to know the latest opportunities by joining live, and catch-up with our on-demand service.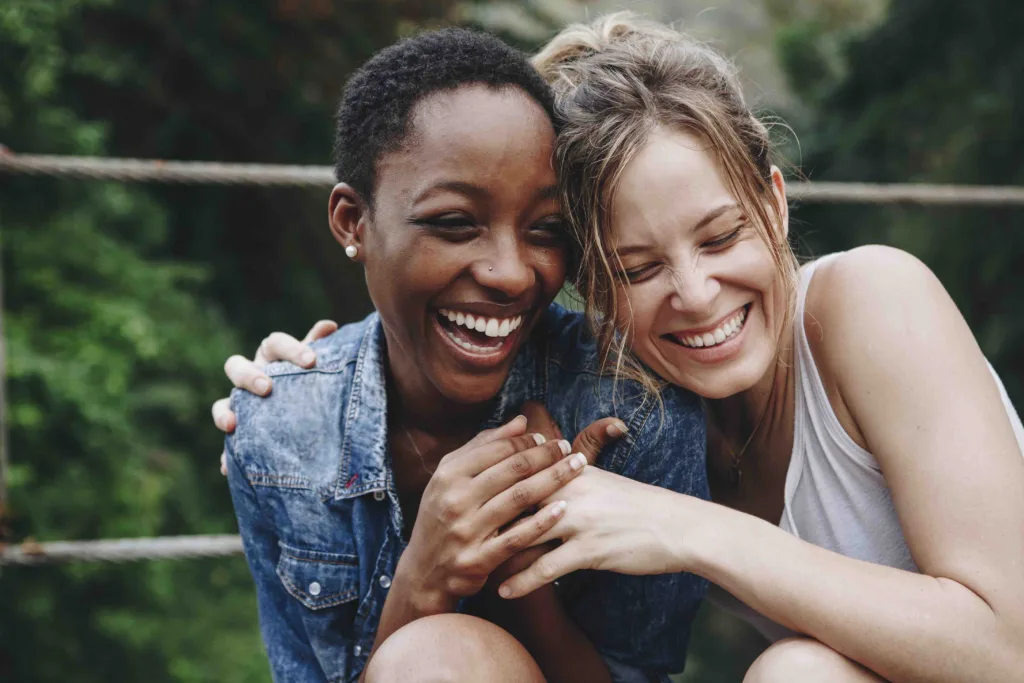 This webinar will provide macro level insights into consumers' changing lifestyles, attitudes and behavior with broad relevance across CPG categories. ...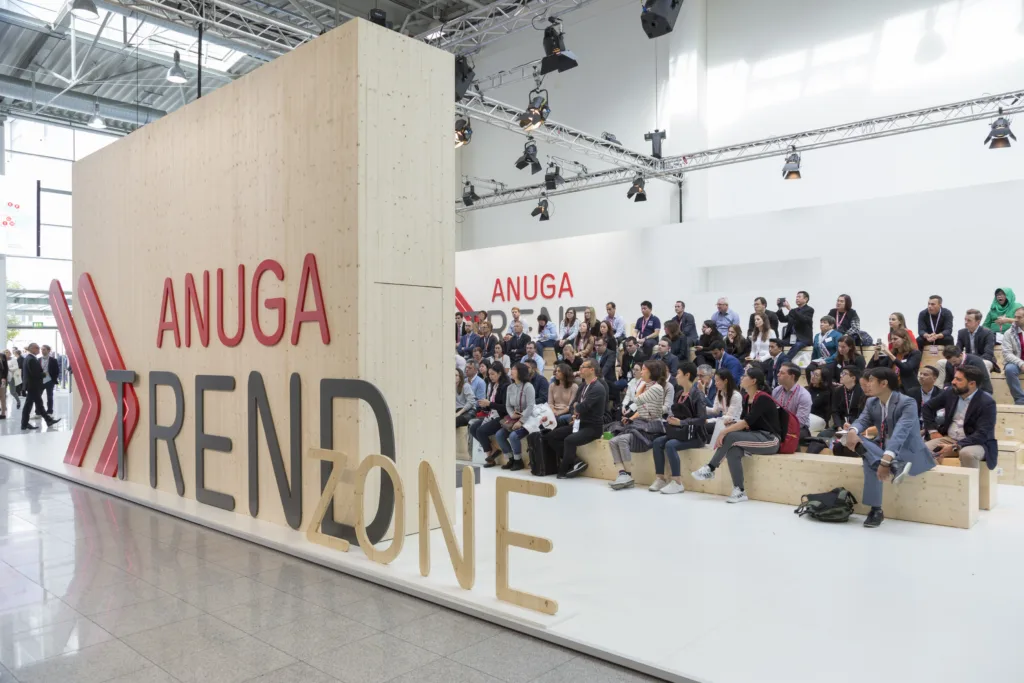 Connect, learn and engage - Insider tips to elevate your Anuga 2023 experience ...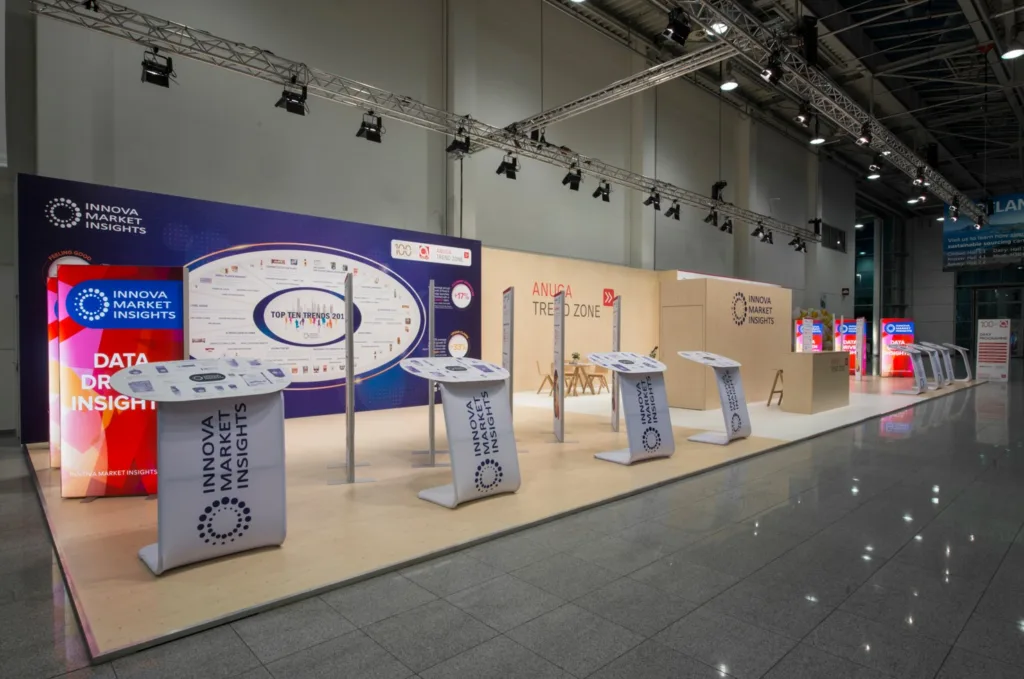 Webinar Nutritional value at the right price
With consumers looking for affordable yet nutritional options, this session explores topics ...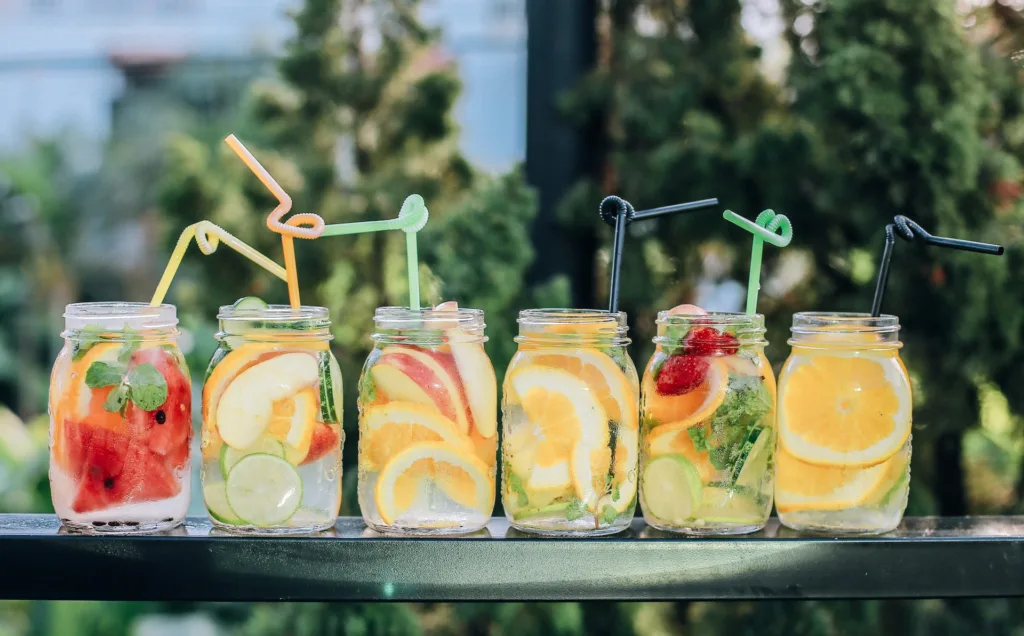 Beverage Innovation
Flavor
Webinar Shaping Beverage Innovation
Consumers of all ages and lifestyles are reaching for beverages throughout the day ...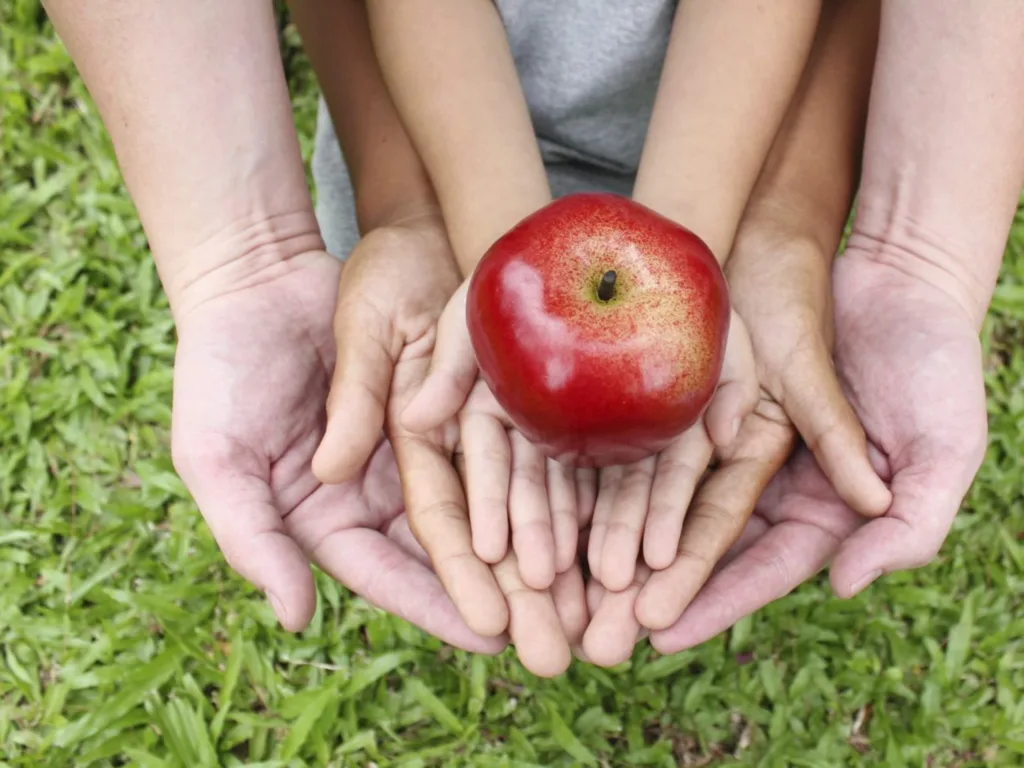 Webinar Sustainable Growth
Will offer the audience a first look at the market trends, innovation and consumer values ...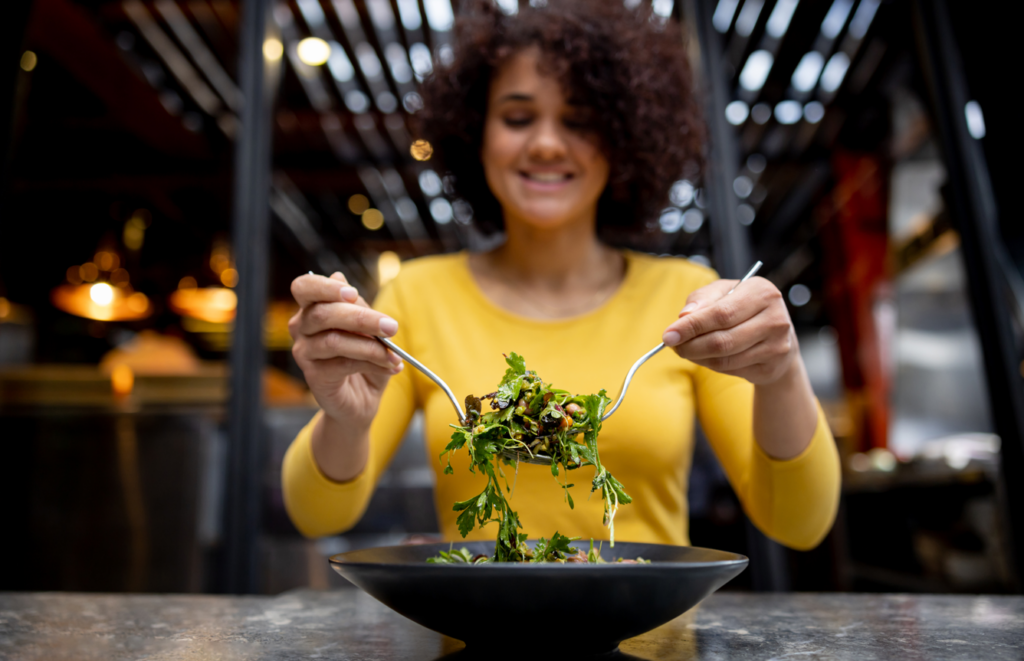 Webinar Plant-based:Unlocking a new narrative
"Plant-based" consumer demand is shifting: no longer just a substitute meant ...