Global Consumer Trends – Opportunities for 2024
From the industry-defining global insights of Innova's annual Top Ten Trends to what's shaping individual categories and ingredients. Benefit from proven forecasting based on robust data and an Insights 360 approach for fully rounded analysis.
Global megatrends
Major global forces impacting consumers and industry
Consumer trends
Macro themes representing changing lifestyles, attitudes and behavior
Food & Beverage trends
Key trends that are developing across and within categories
Ingredients, flavor & packaging trends
Granular level movements tracked via new product launches
From flavors to packaging, category trends to consumer behavior. Stay ahead of the most significant trends. Discover what's new and emerging and the future implications for the sector.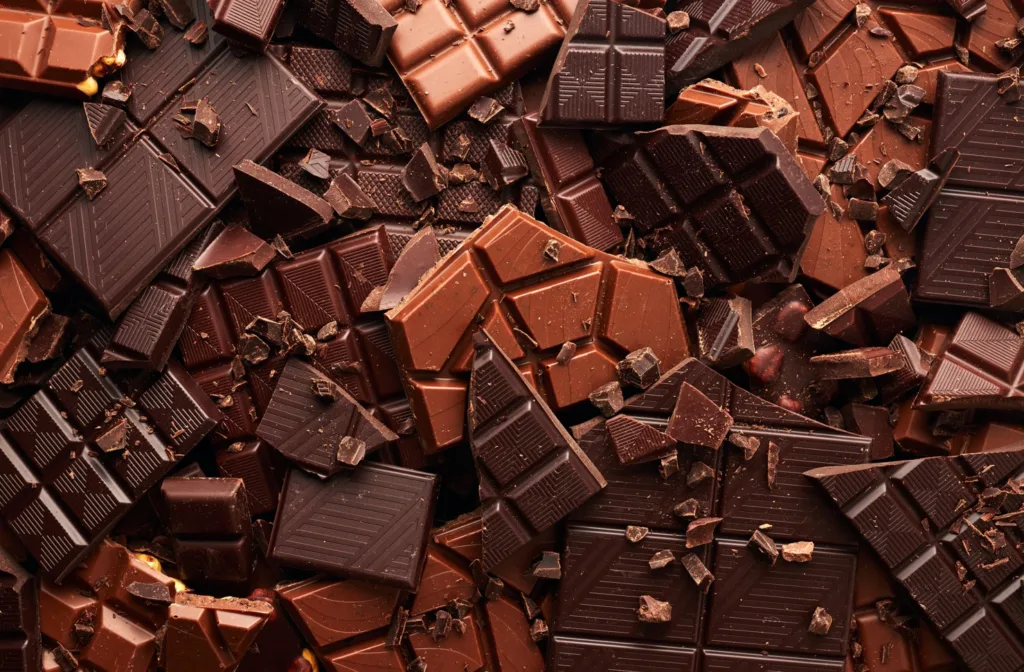 Explore the latest chocolate confectionery trends, including consumer consumption preferences and values expressed ...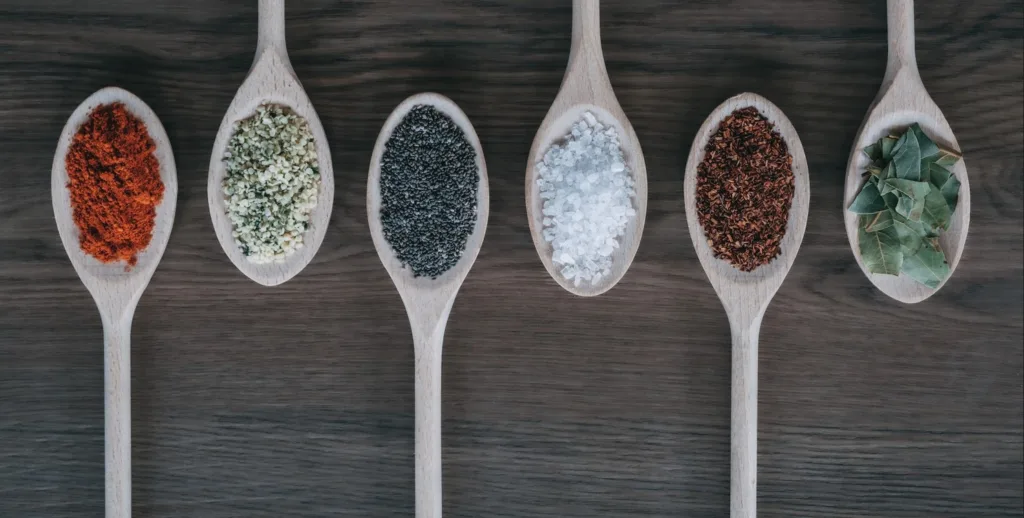 Food and Beverage Trends Drive Global Flavor
Explore the latest food and beverage trends, including flavors that are both familiar and unique in the World Food Market ...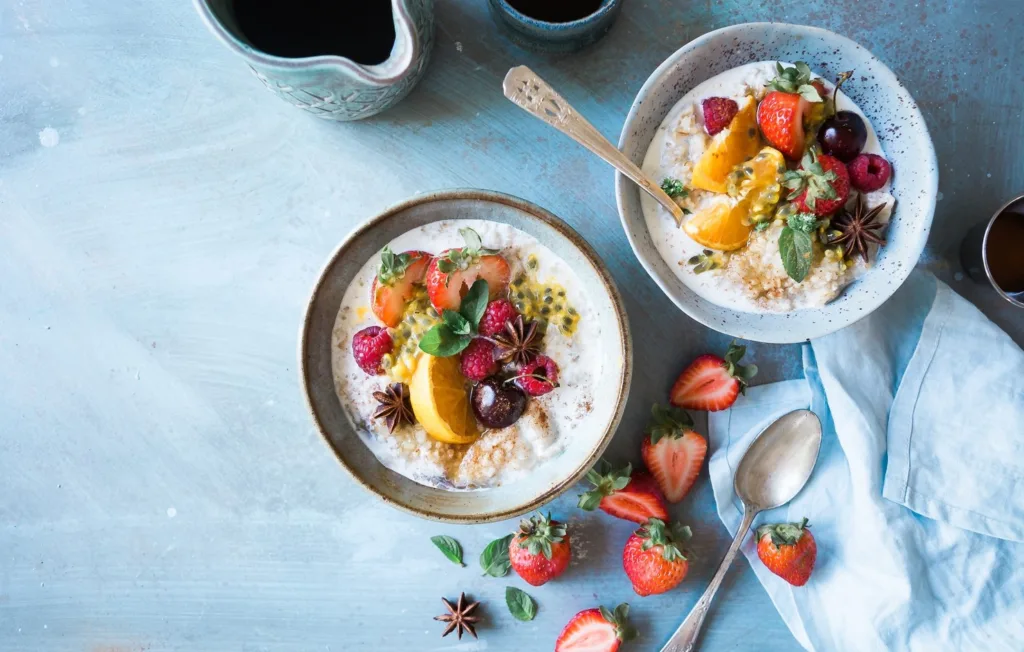 Explore the latest nutrition trends, including impact of consumer trends on gut health and the relationship of prebiotics to gut health issues ...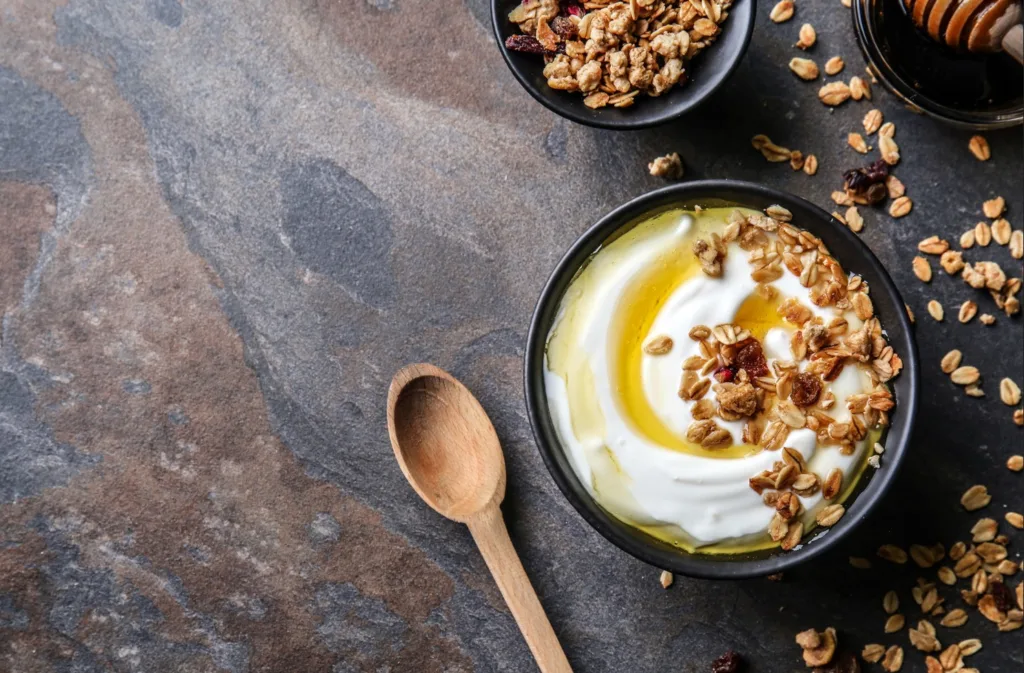 Yogurt Trends Call for Action
Explore the latest yogurt trends, including consumption drivers and flavor trends in the yogurt category ...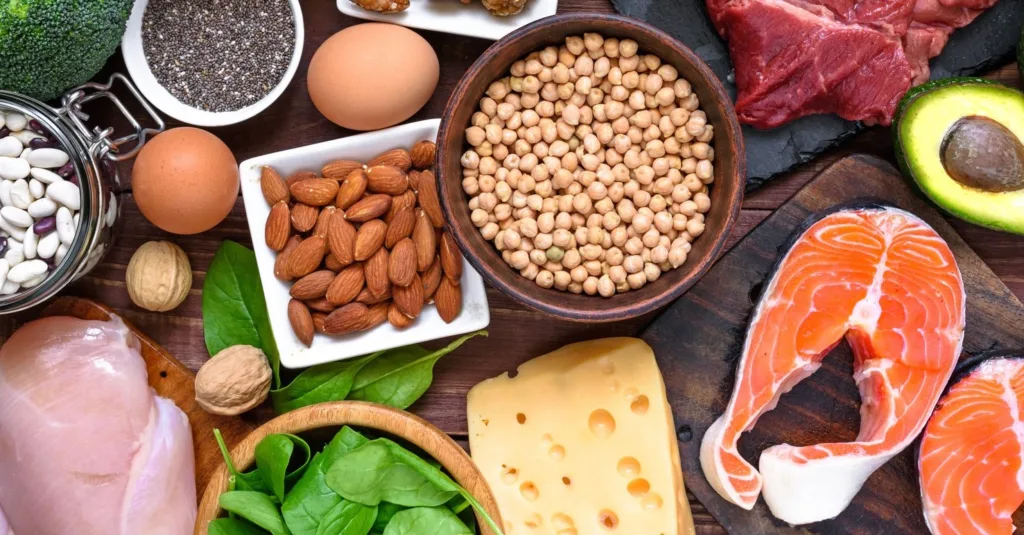 Animal Protein vs Plant Protein in the US
Explore the latest animal protein vs plant protein trends, including consumer insights and specific protein ingredients ...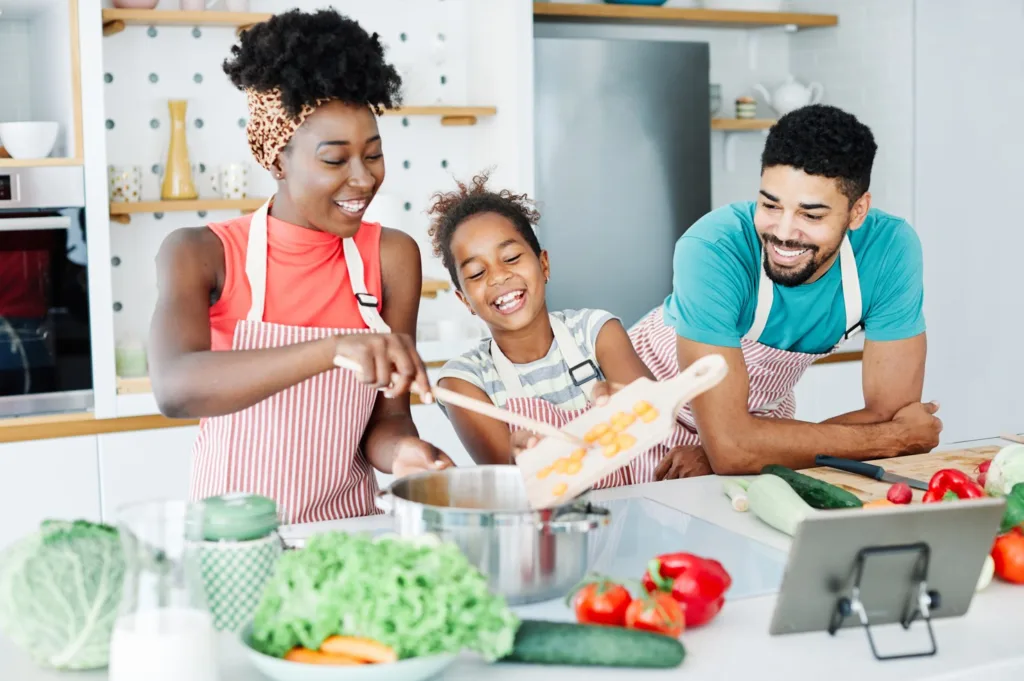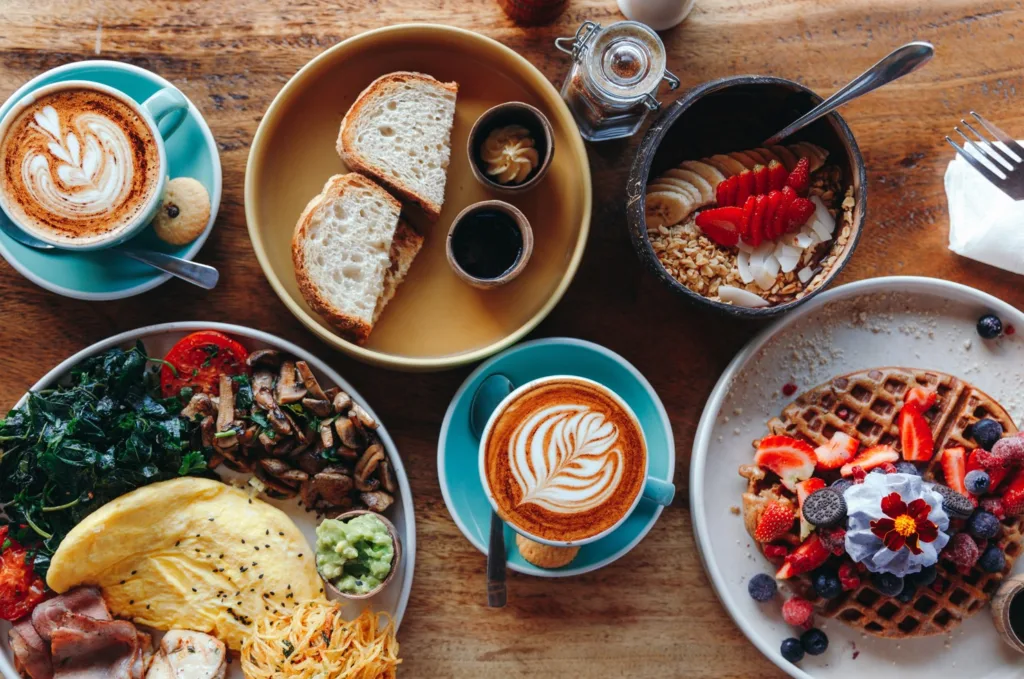 Explore the latest trends in breakfast market, including affordable nutrition and consumer trends in quick breakfast claims ...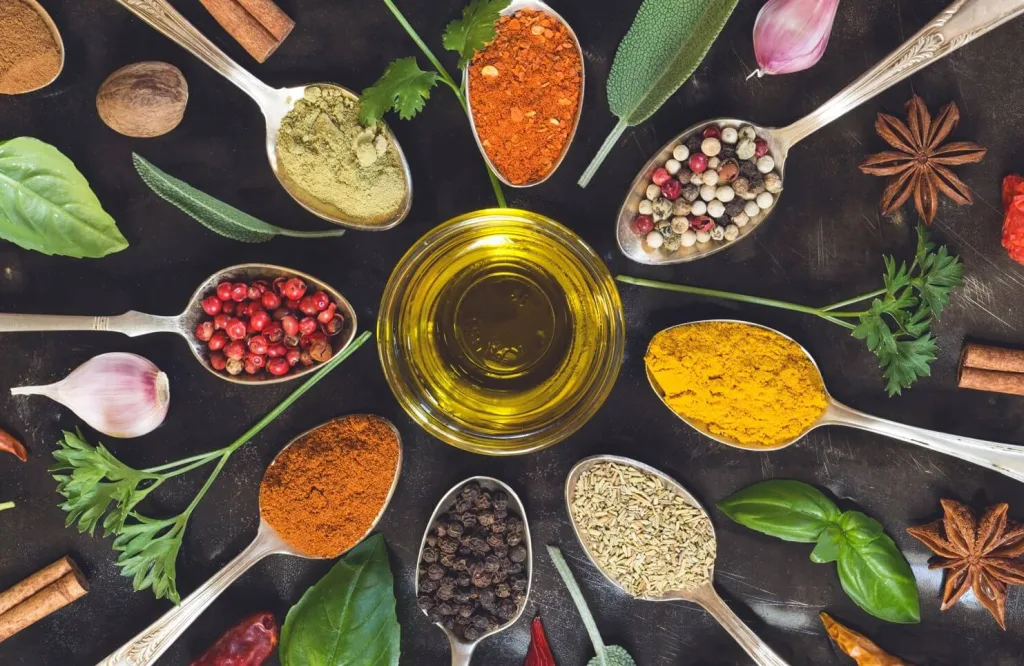 Global Flavor Trends 2024
Explore the latest global flavor trends, including vintage vibes and modern bites ...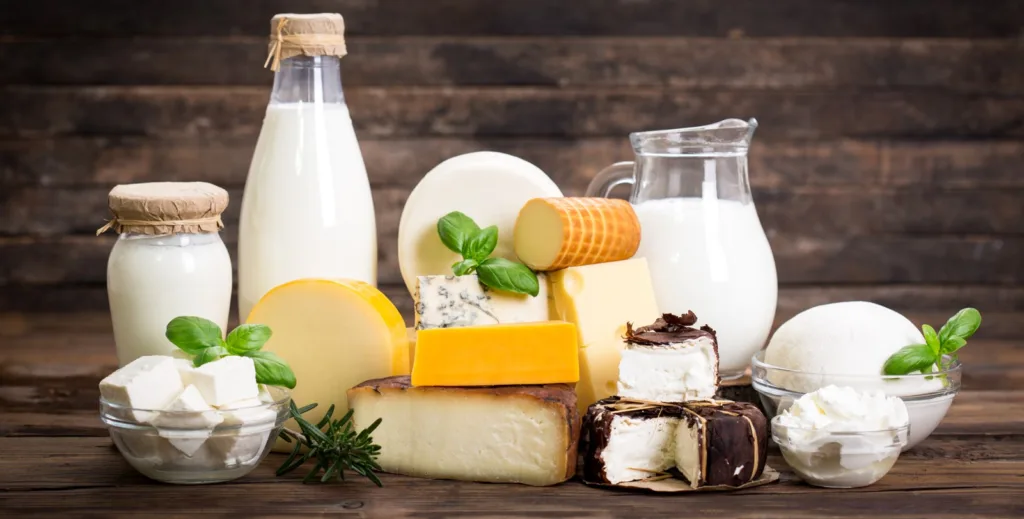 Explore the latest global dairy trends, including the majority of consumers indulging in desserts and ice cream ...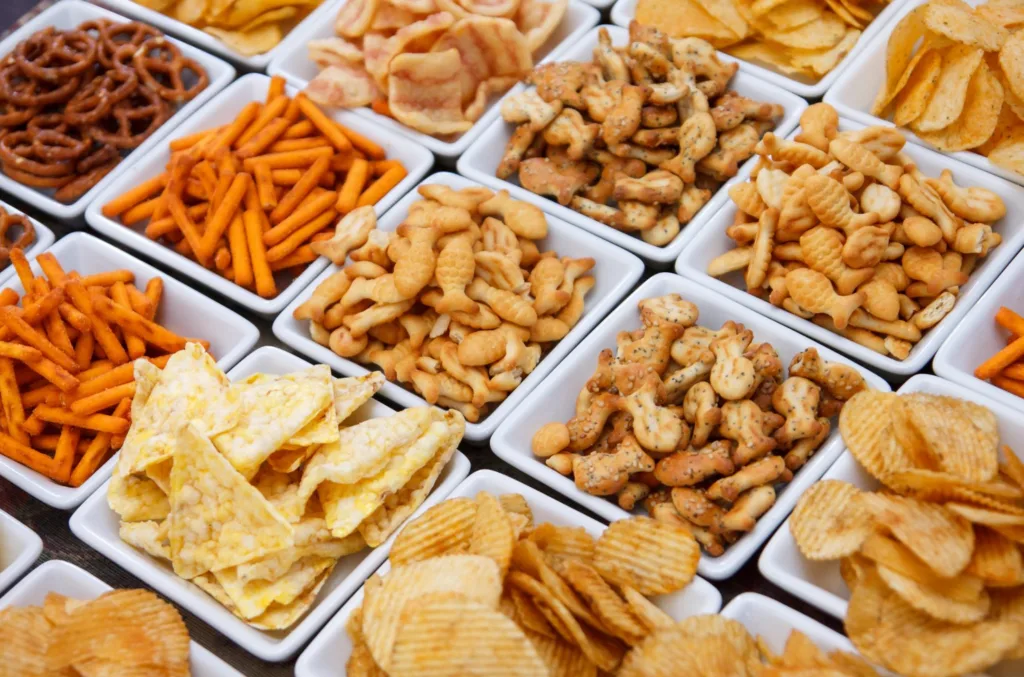 Explore the latest snack trends, including what consumers are eating to lead healthier lives ...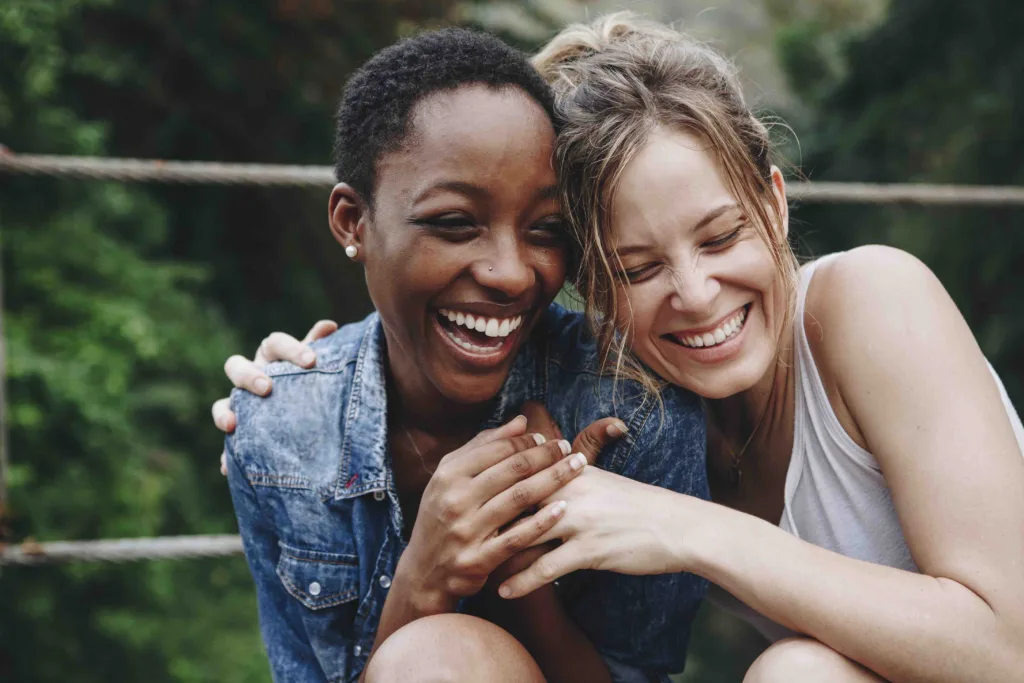 Explore the latest consumer trends, including home-centric living and combining health goals and pleasure ...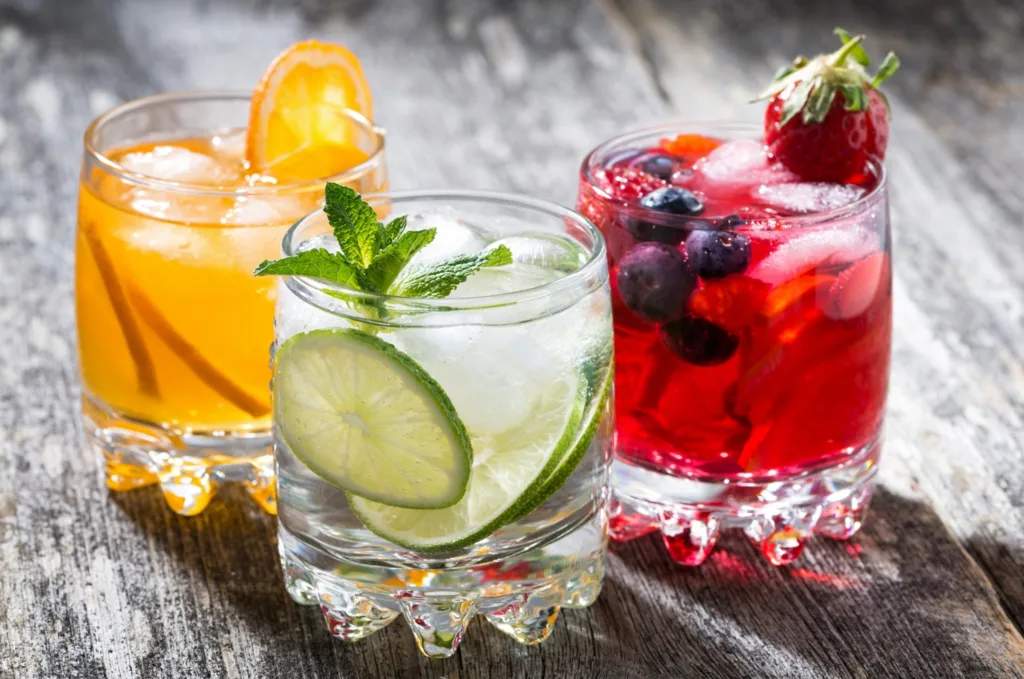 Explore the latest soft drink trends, including ingredient and flavor insights ...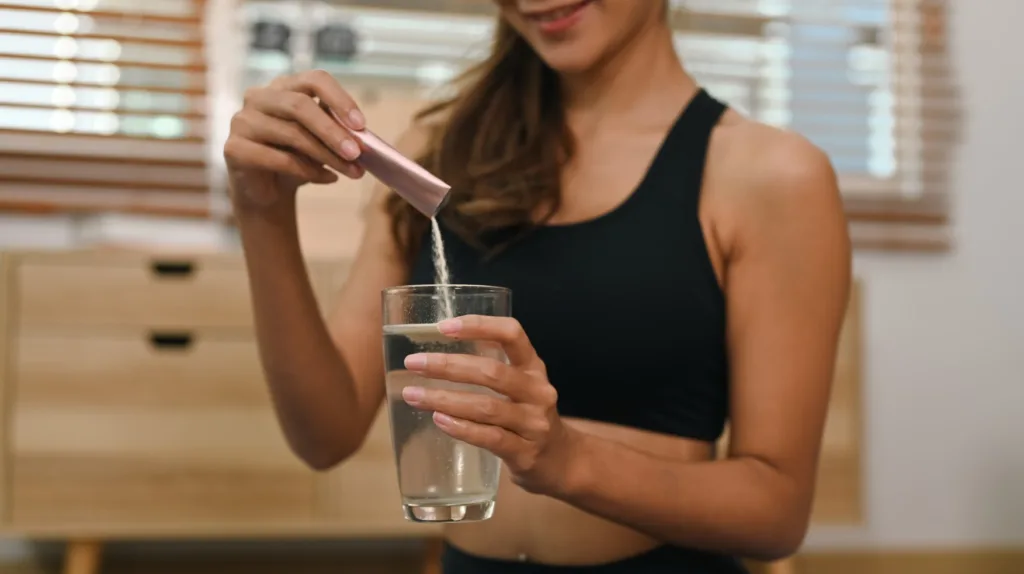 Functional Beverage Market
Explore the latest trends in functional beverages, including consumers' claims about investing in their health ...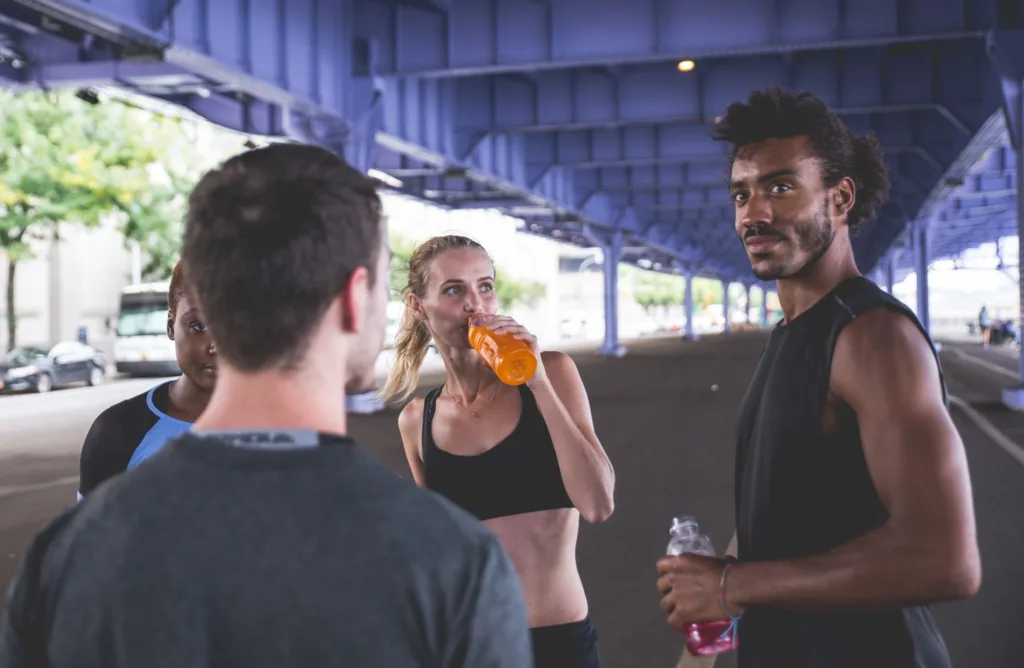 Explore the latest sport nutrition trends, including consumption and impact on consumers ...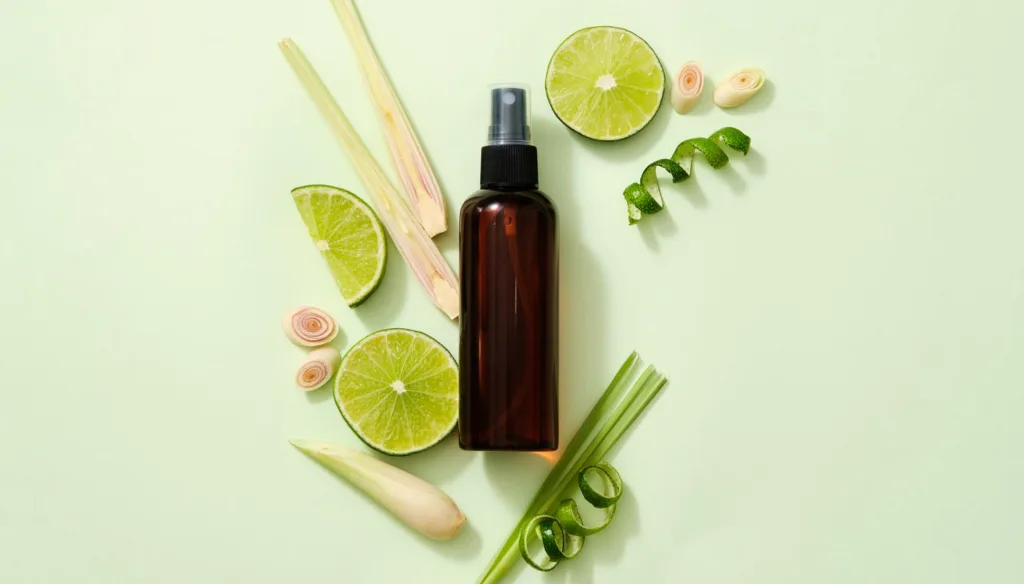 Explore the latest clean label trends, including consumer opinions, what's next in clean label ...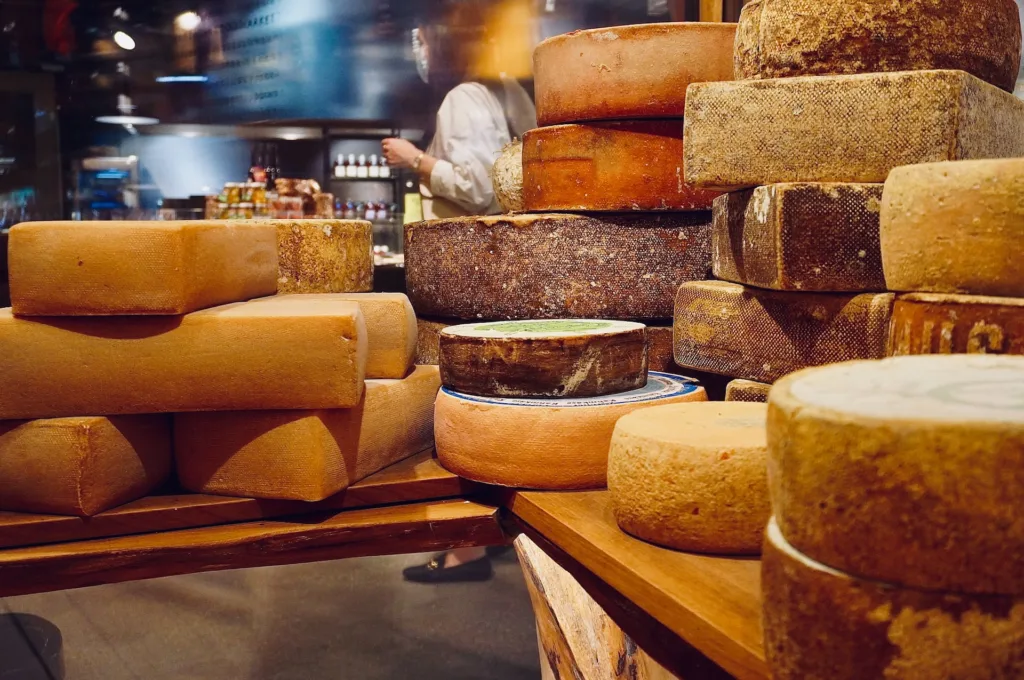 Explore the latest trends in the cheese category, including purchase drivers and claims ...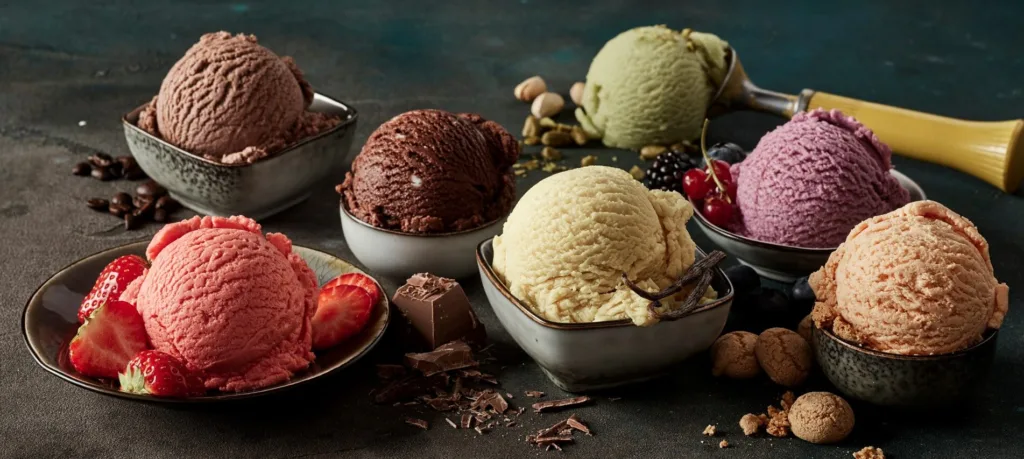 Explore the latest ice cream trends, including flavor innovations and innovative ingredients ...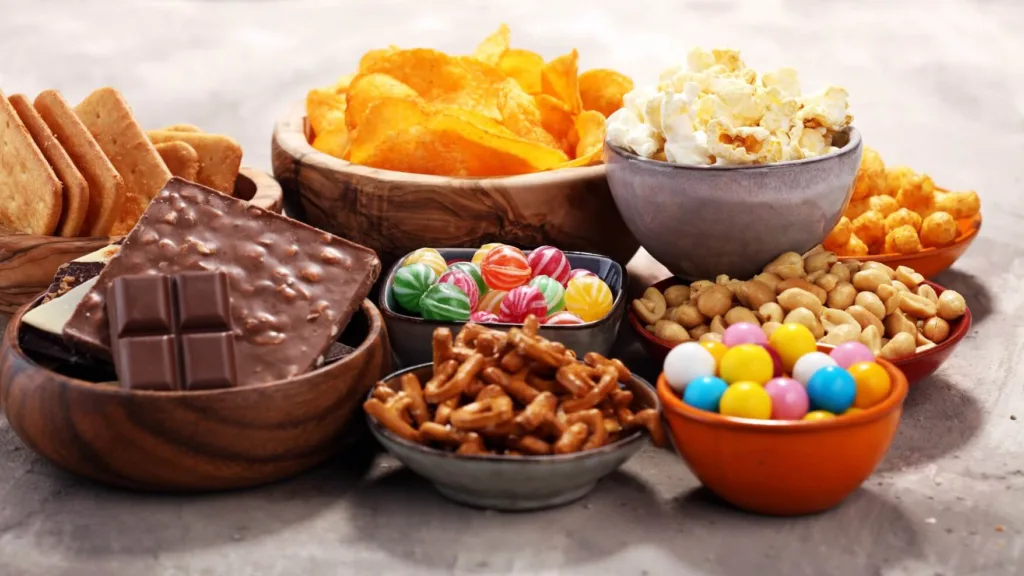 Explore the latest trends in sweet vs. savory snacks, including consumer attitudes towards claims and expressions of health ...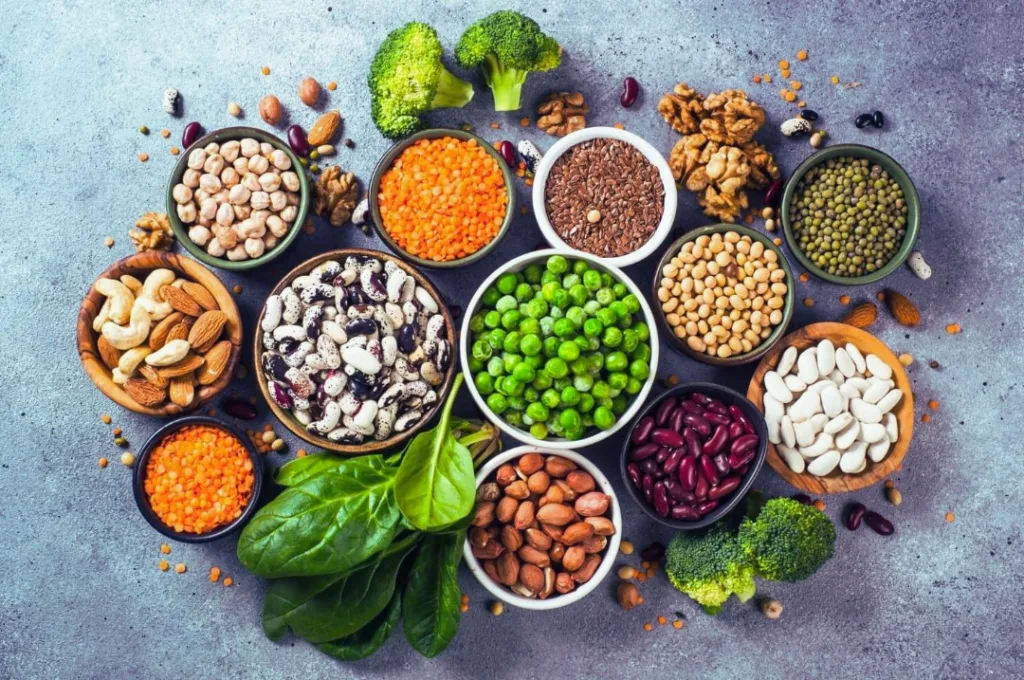 Explore the latest trends in the plant-based category, including new technologies and opportunities ...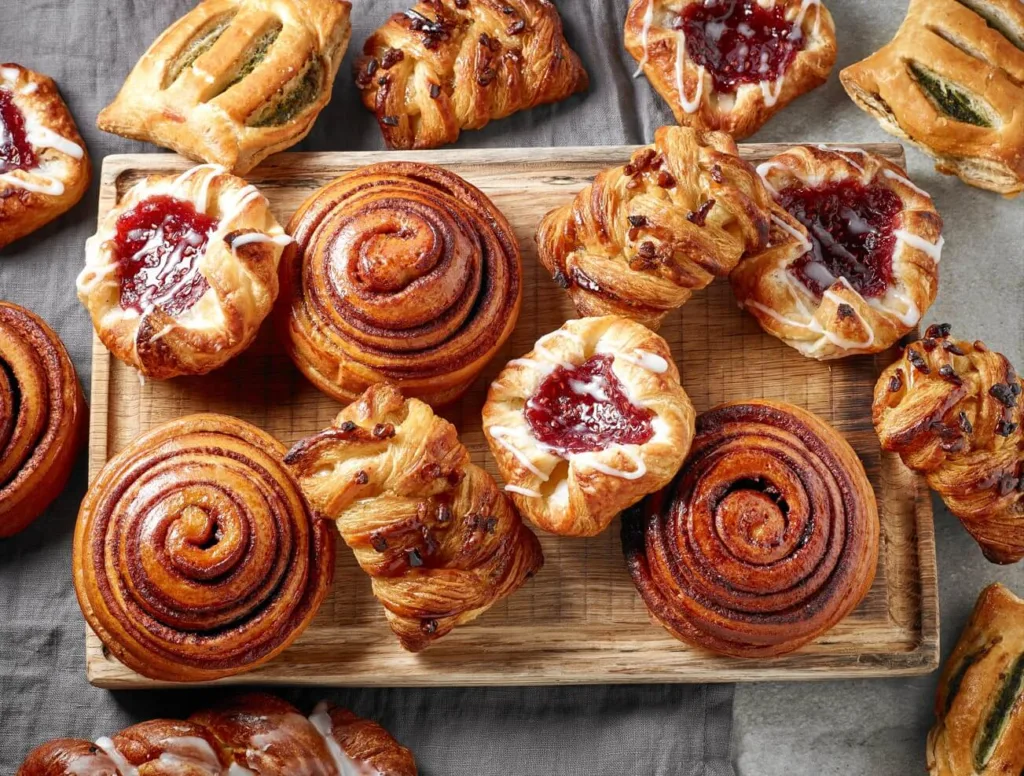 Explore the latest bread and bakery trends, including traditional and artisanal bread varieties ...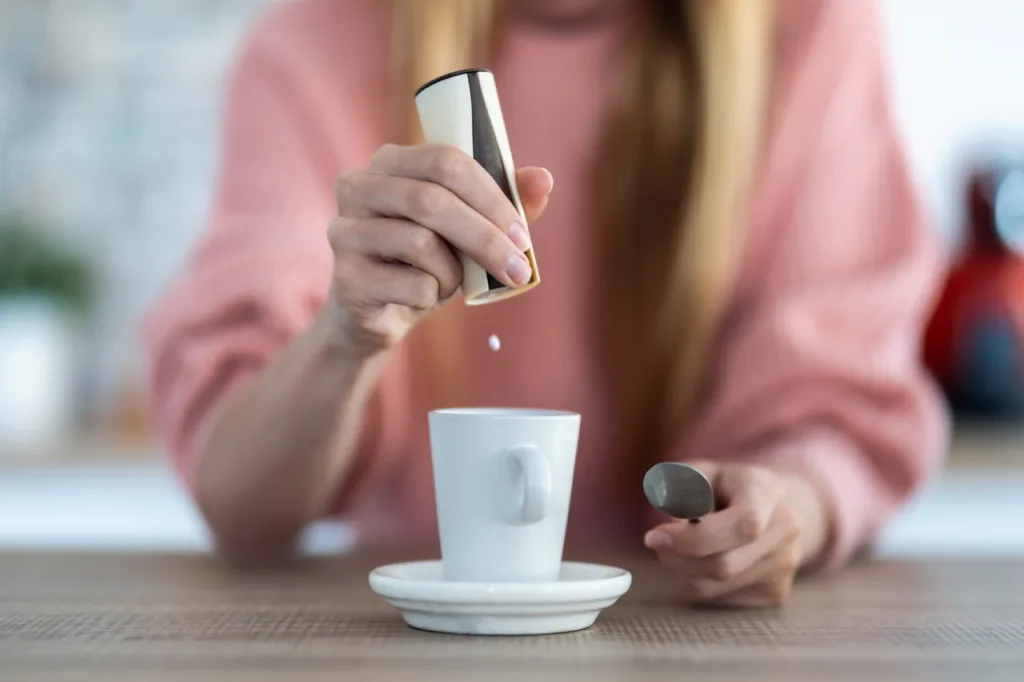 Explore the latest trends in sugar reduction market, including consumer trends and expectations ...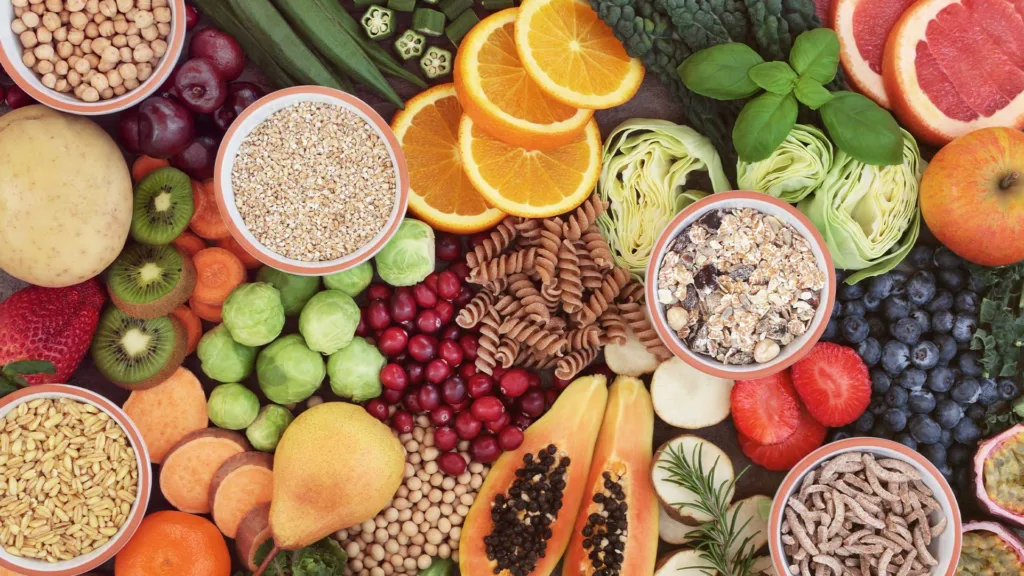 Food and Beverage Fiber Trends 2023
Fiber is appearing in more F&B categories than before following increased consumer awareness ...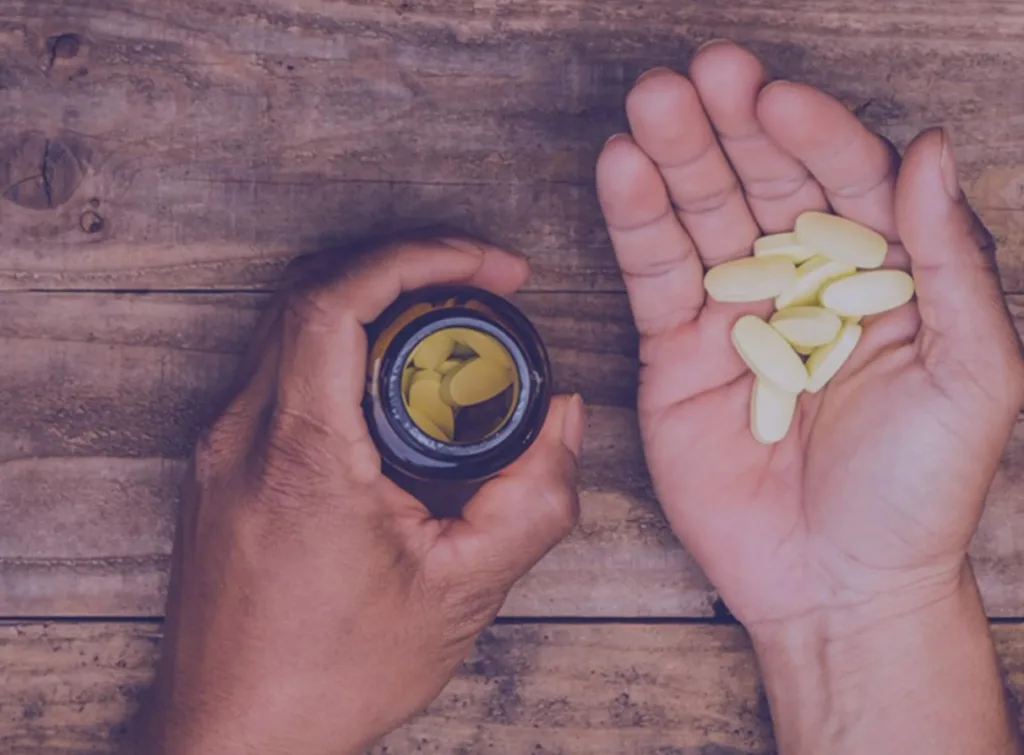 Explore the latest trends in the supplements market, including the rise of personalized nutrition ...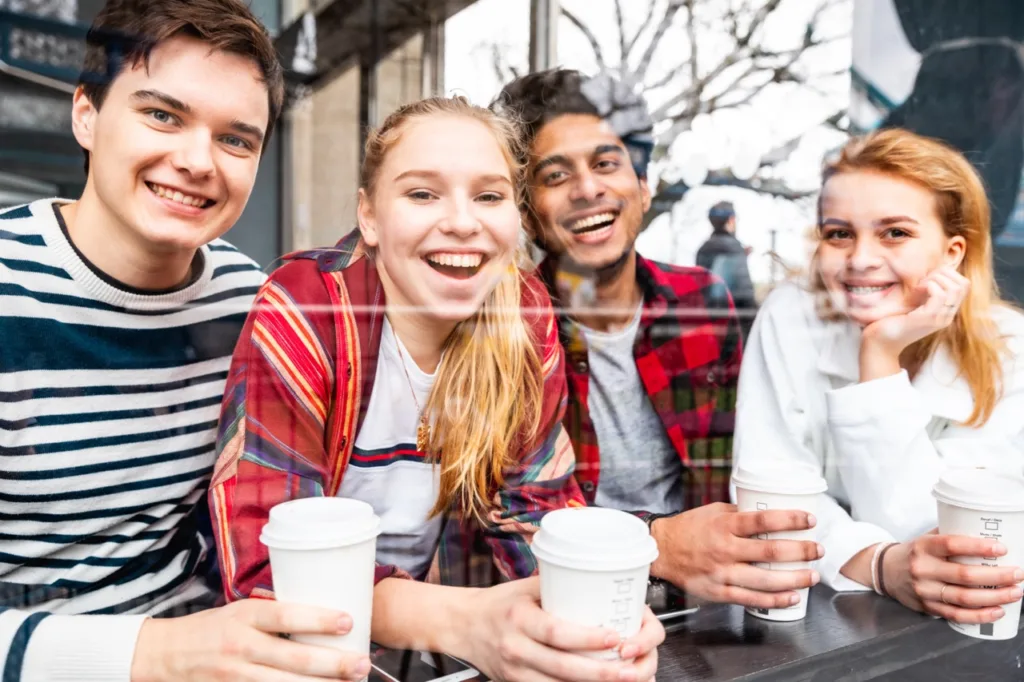 Explore the latest Gen Z trends, including sustainable & ethical choices and flavors for mental health support ...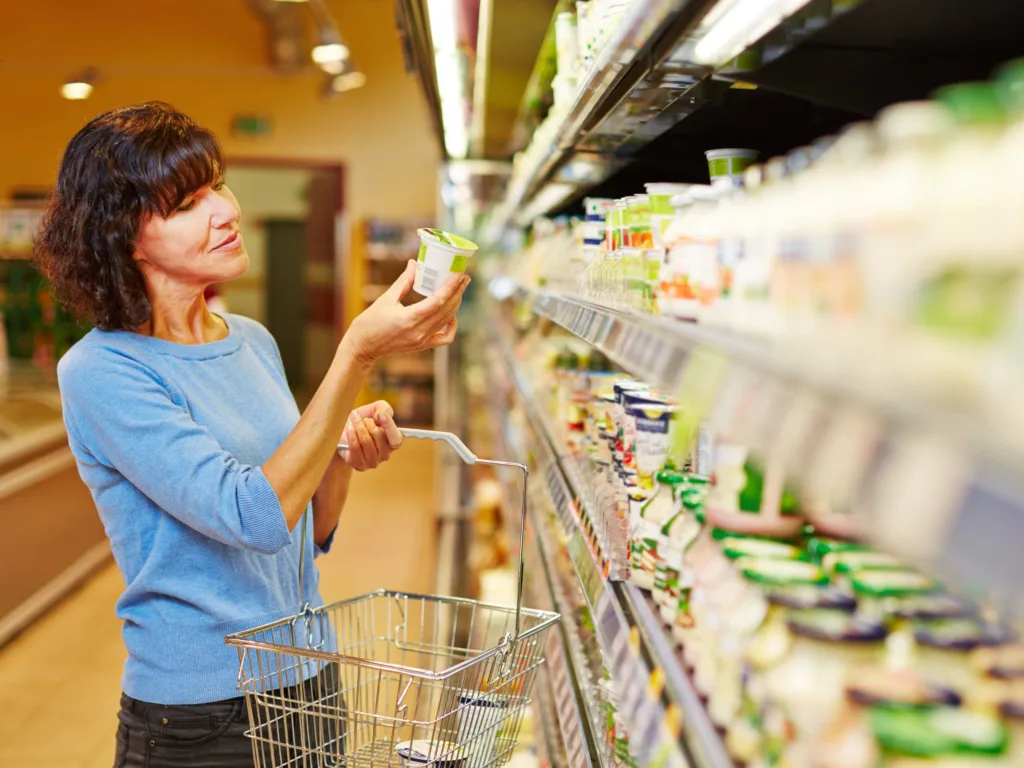 Consumers place health benefits as the top priority when considering the focus of new F&B products ...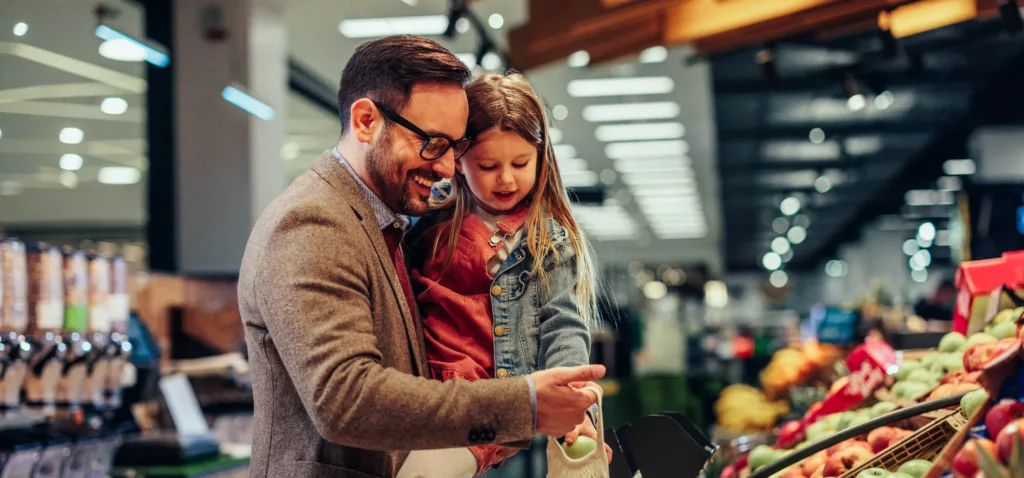 Explore the top ten latest trends in the food and beverage industry for 2023 ...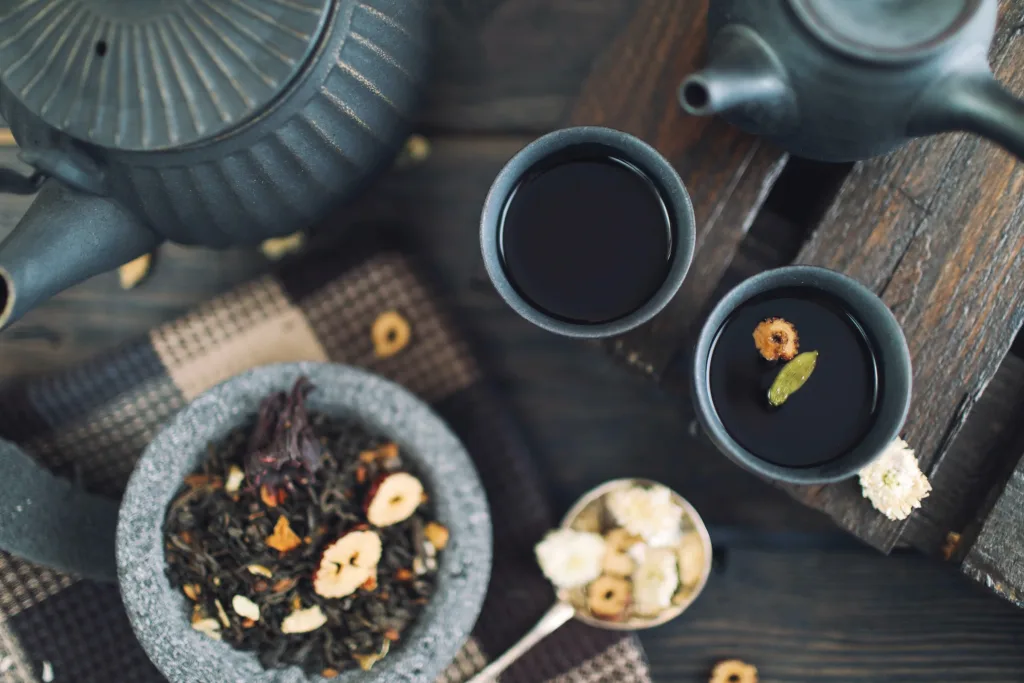 The hot coffee and tea sector is witnessing shifts in flavor trends, driven by consumer interests in innovative combinations ...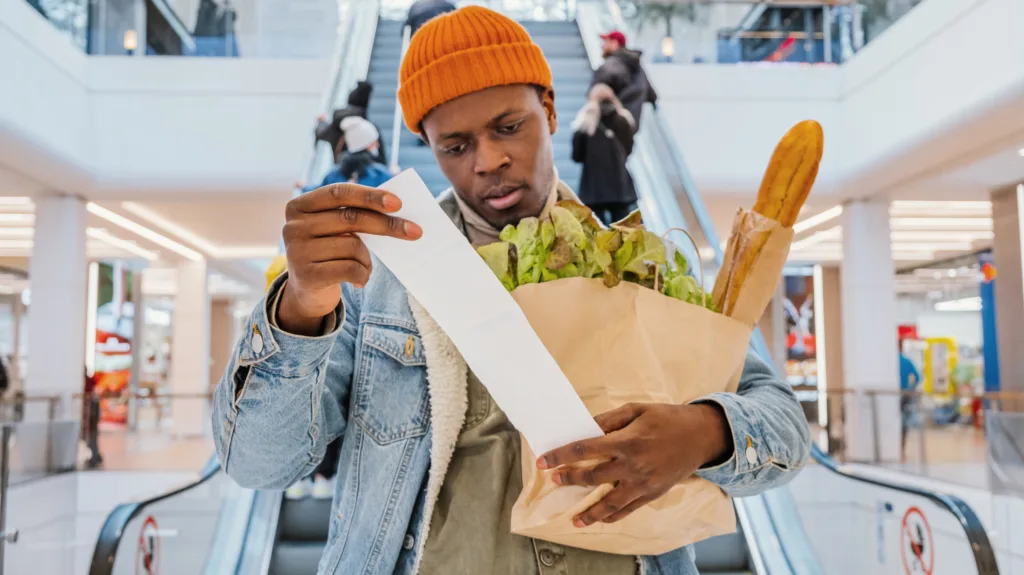 Consumer impact of food inflation
Actions to reduce spend look set to increase with 2 in 5 consumers expecting to spend less in 2023 ...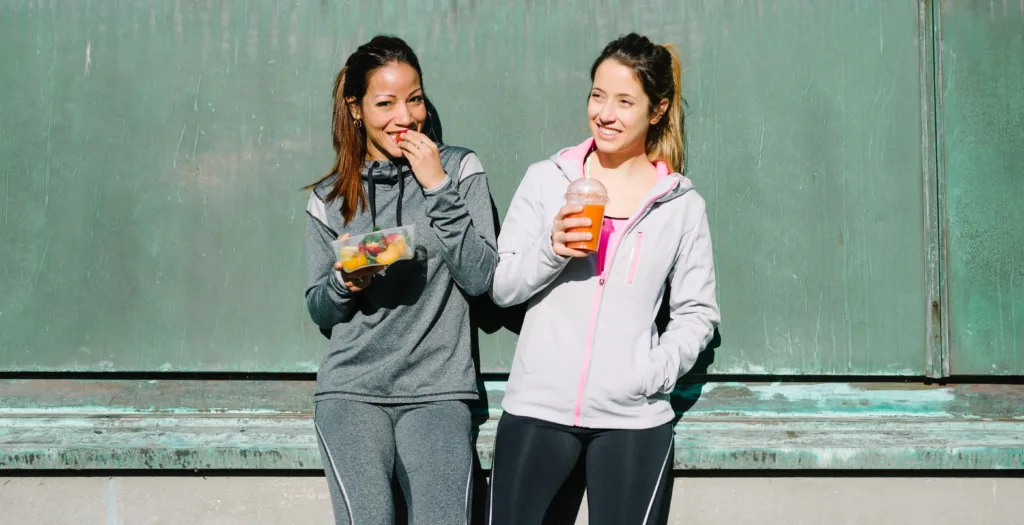 Feeding demand for holistic health
Consumers also associate freshness (37% of respondents) and naturalness (32%) ...
Innova's wide-ranging, annual global surveys reveal the views and realities driving consumer choices. The Innova Database drills into the exact detail underpinning innovation. Our expert analysts and in-country researchers keep pace with the influences and challenges shaping industry actions. Combined, this makes for the most layered and trusted CPG trends intelligence.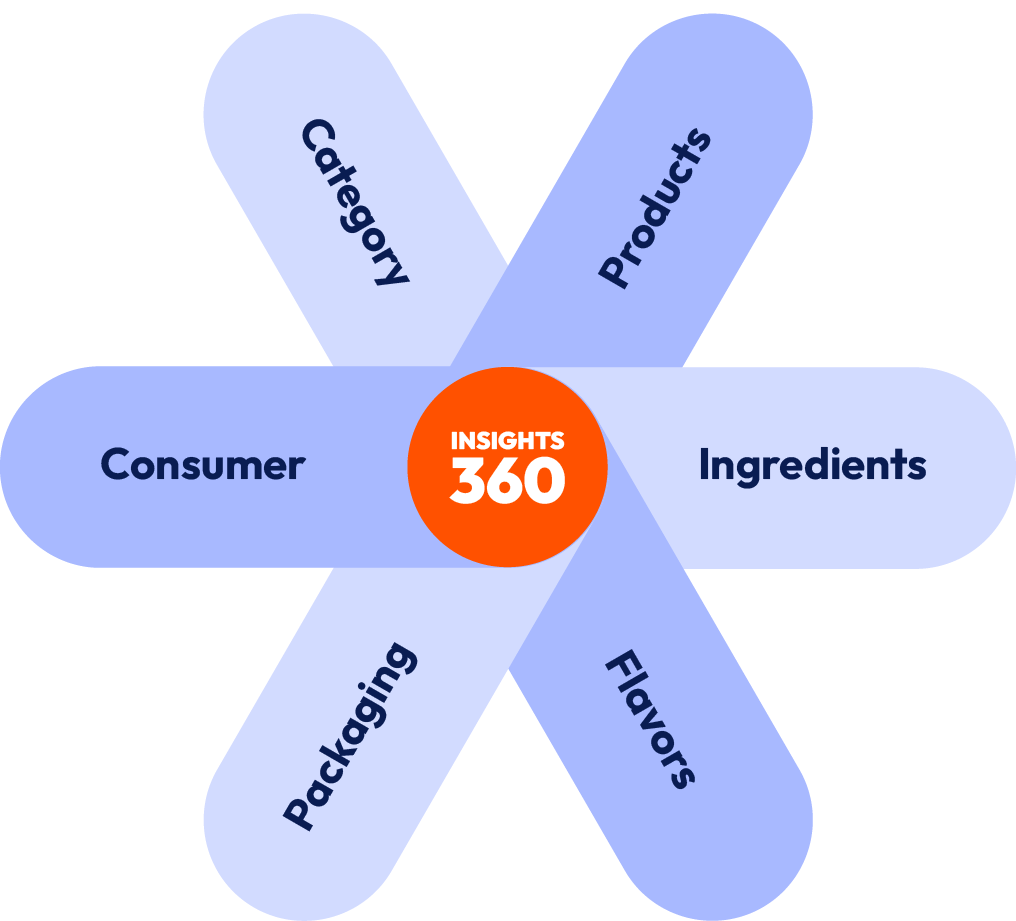 Top 10 Trends Opportunities for 2024