Balancing priorities for healthy living
Redefining Value in a volatile world
From the industry-defining global insights of Innova's annual Top Ten Trends to what's shaping individual categories and ingredients. Benefit from proven forecasting based on robust data and an Insights 360 approach for fully rounded analysis.
Global megatrends
Major global forces impacting consumers and industry.
Consumer trends
Macro themes representing changing lifestyles, attitudes and behavior
Food & Beverage trends
Key trends that are developing across and within categories.
Ingredients, flavor & packaging trends
Granular level movements tracked via new product launches
From flavors to packaging, category trends to consumer behavior. Stay ahead of the most significant trends. Discover what's new and emerging and the future implications for the sector.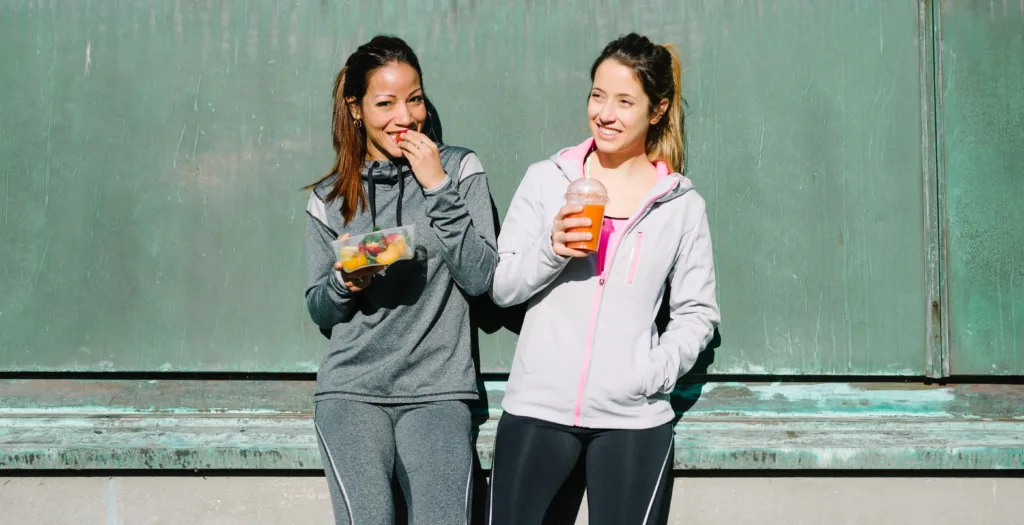 Feeding demand for holistic health
When seeking to improve physical, mental or spiritual health, in addition to exercise and rest consumers look for a boost through diet. For some, ...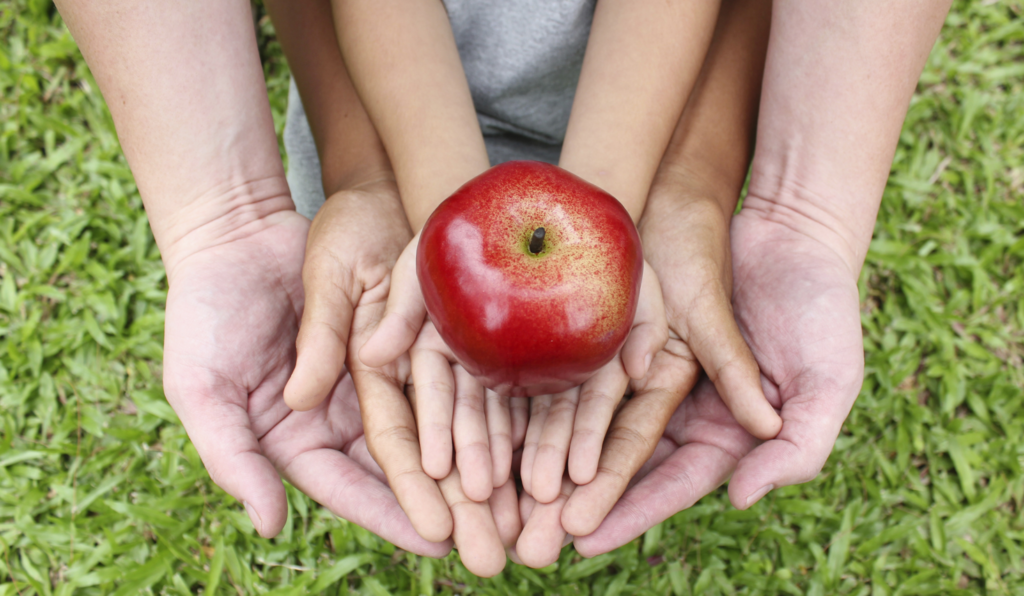 Sustainable Growth Webinar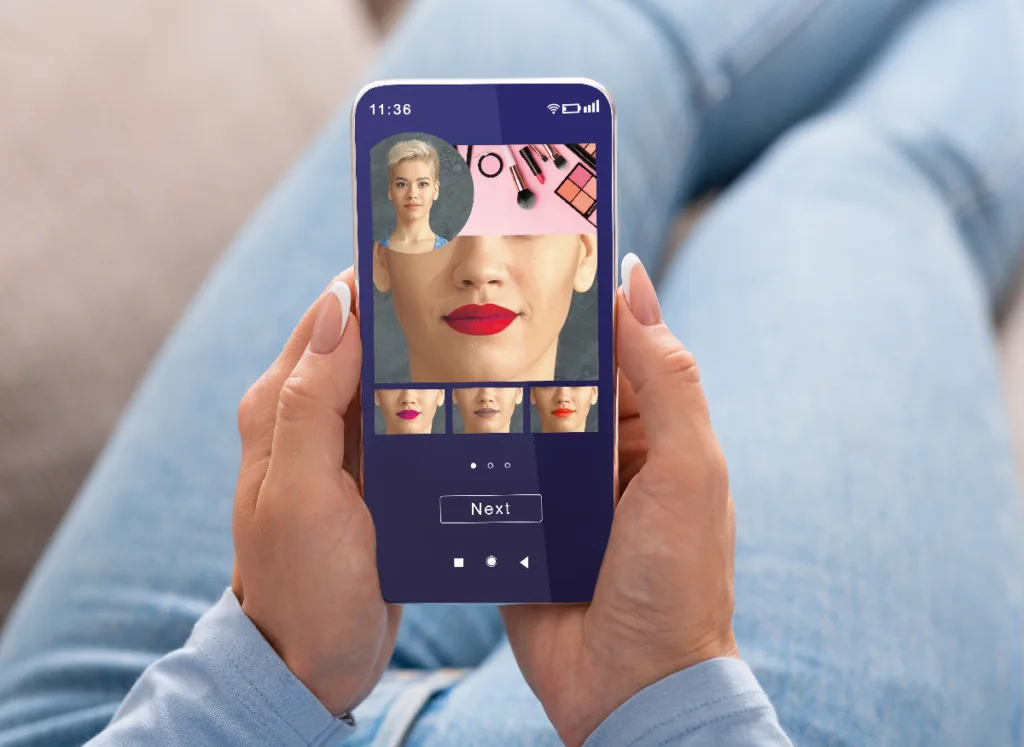 Premium makeup bouncing back
After lockdowns led to a drop in color cosmetic usage, new opportunities are available to help premium makeup brands bounce back. ...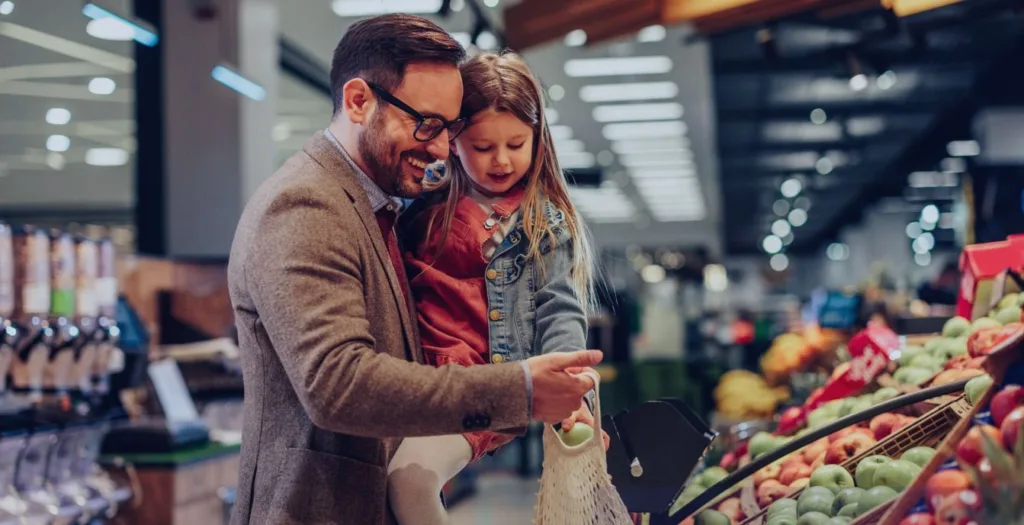 Innova's Global Insights Director Lu Ann Williams presents the eagerly awaited Top Ten Trends for 2023. Discover the consumer and industry insights that will ...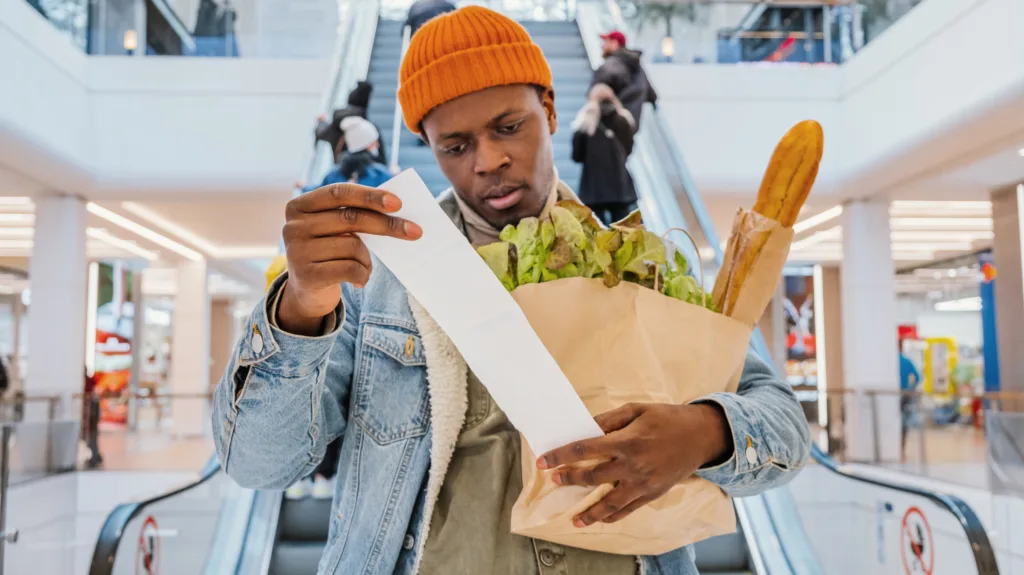 Consumer impact of food inflation
Recent dramatic rises in the cost of food and drink have left brands, manufacturers and retailers wondering what the short and longer-term impact will ...
Innova's wide-ranging, annual global surveys reveal the views and realities driving consumer choices. The Innova Database drills into the exact detail underpinning innovation. Our expert analysts and in-country researchers keep pace with the influences and challenges shaping industry actions. Combined, this makes for the most layered and trusted CPG trends intelligence.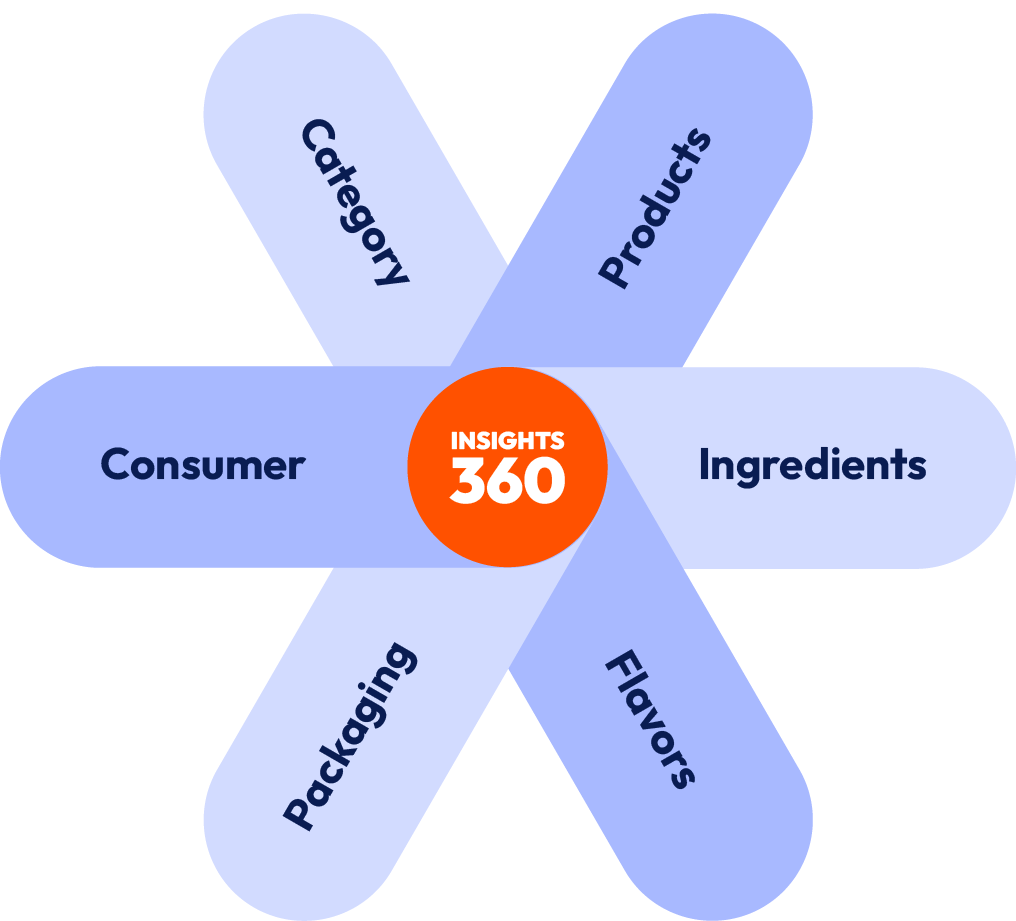 Anuga & Innova Market Insights present: Sustainable Growth