Innova. Your insights partner for growth
Everything you need to take bold strategic decisions. With the confidence that comes from having the best data, research and analysis at your fingertips.
Anticipate trends, stay on top of the latest developments. Access fresh data daily, captured by 1,200 in-country researchers.
Identify new opportunities and how to unlock them. We support you across your innovation journey from early project scoping to detailed concept development.
Focus on the critical factors for success based on the latest market insights. Build and fine tune your growth plans with data you can trust.
Insights 360 for the holistic view
Innova combines consumer, category, product, ingredient, flavor and packaging insights. Giving you the detail as well as the bigger picture.
Track changes in consumer lifestyles and behavior by demographic, category and market.
Discover trends and drivers shaping CPG categories now and for the future.
One platform for everything
Bringing together databases, dashboards and specialist reports. Expert analysis, built from Innova's own data and enhanced by AI. Instant multi-level access to the latest insights.
Customized analysis to uncover the insights you need now
Dive into the detail, backed by advanced analytic tools and expert support.
From changing consumer attitudes and category trends through to new ingredients and packaging dynamics. We cover it all.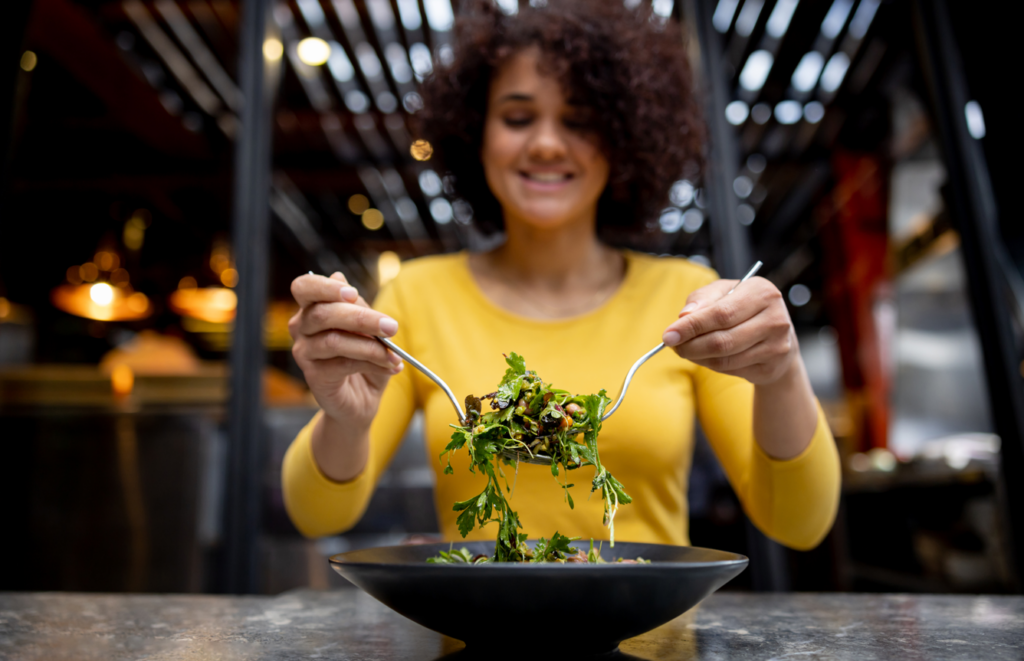 Webinar Plant-based:Unlocking a new narrative
"Plant-based" consumer demand is shifting: no longer just a substitute meant ...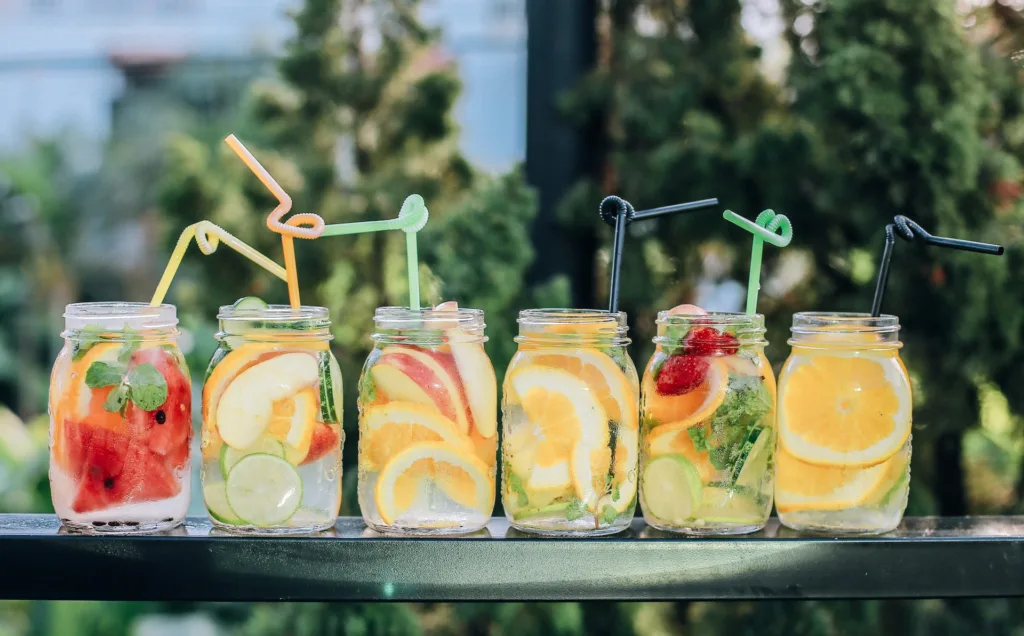 Webinar Shaping Beverage Innovation
Consumers of all ages and lifestyles are reaching for beverages throughout the day ...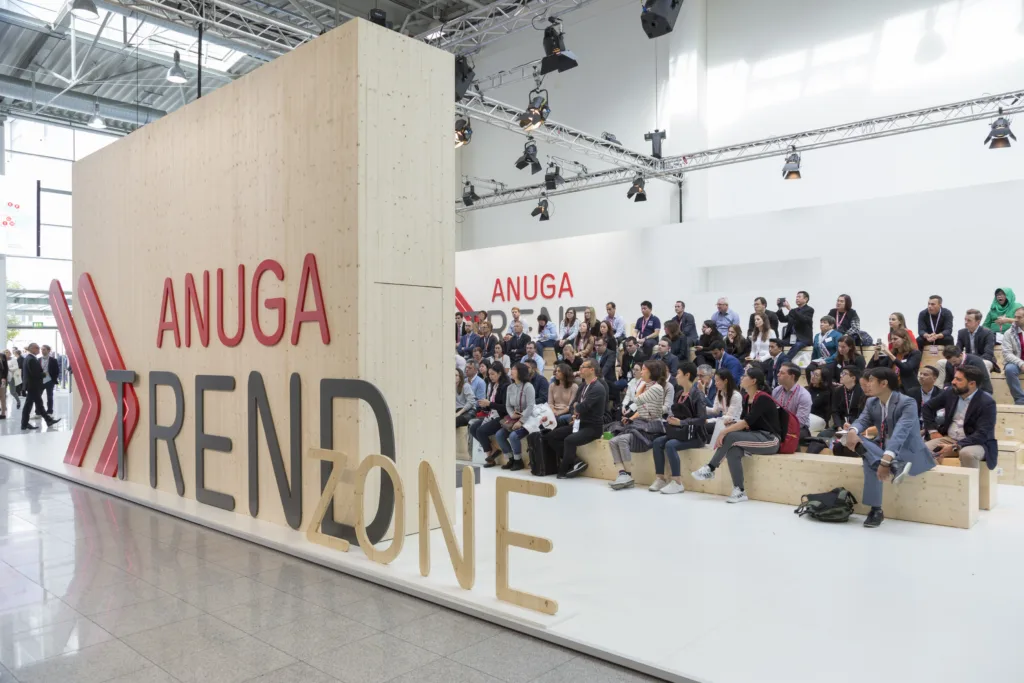 Connect, learn and engage - Insider tips to elevate your Anuga 2023 experience ...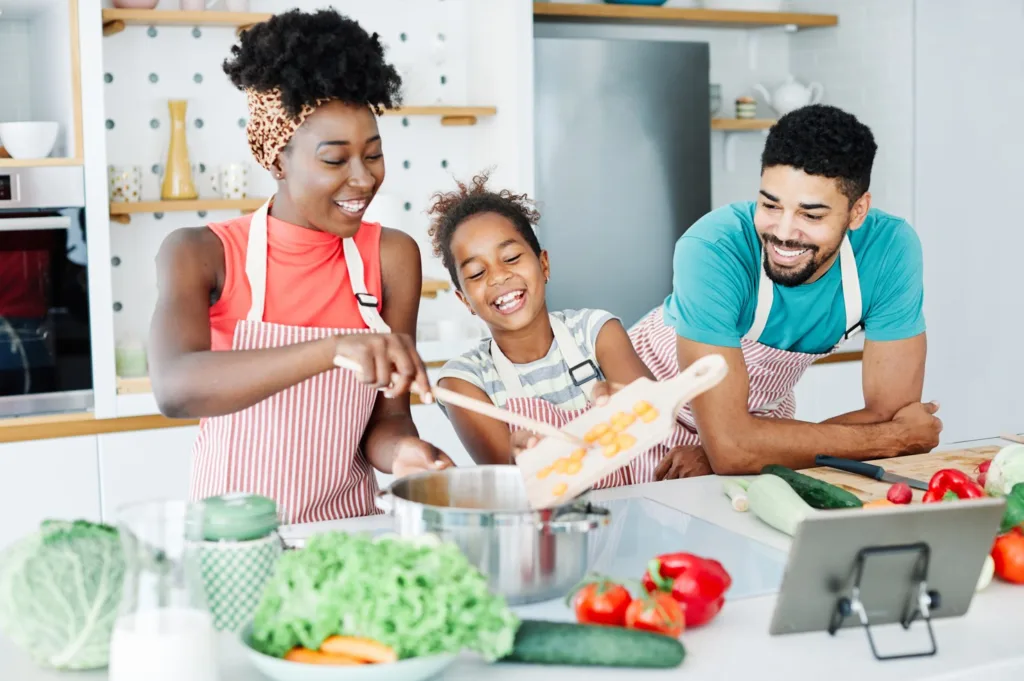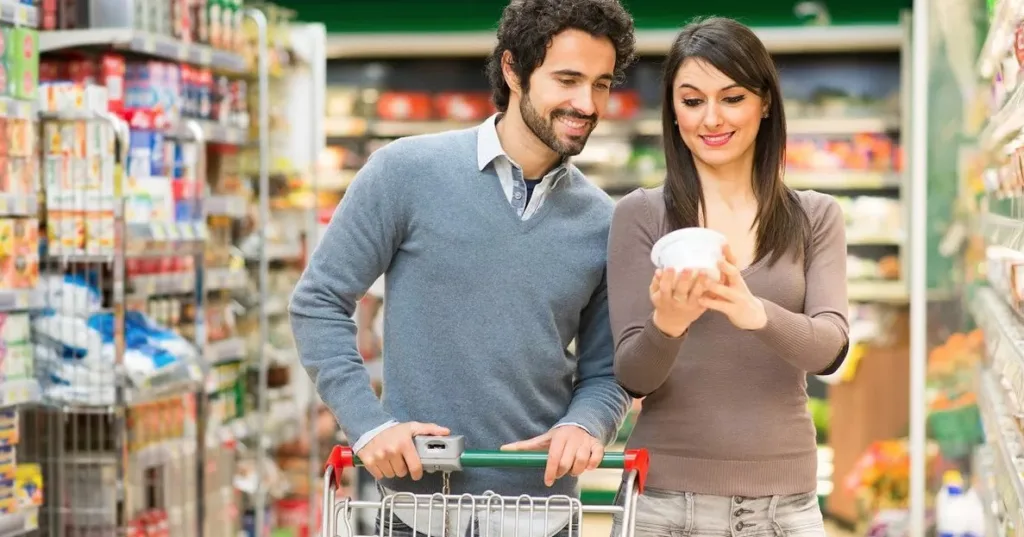 Webinar Top Ten Trends for 2023
Innova's Global Insights Director Lu Ann Williams presents the eagerly awaited ...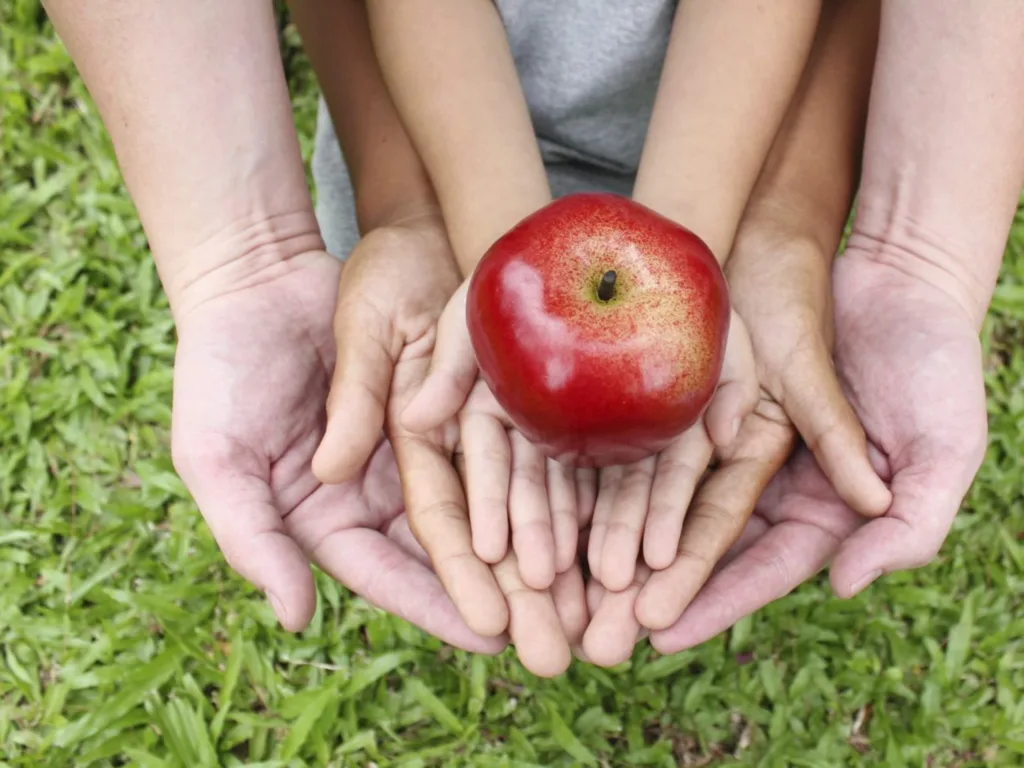 Webinar Sustainable Growth
Will offer the audience a first look at the market trends, innovation and consumer values ...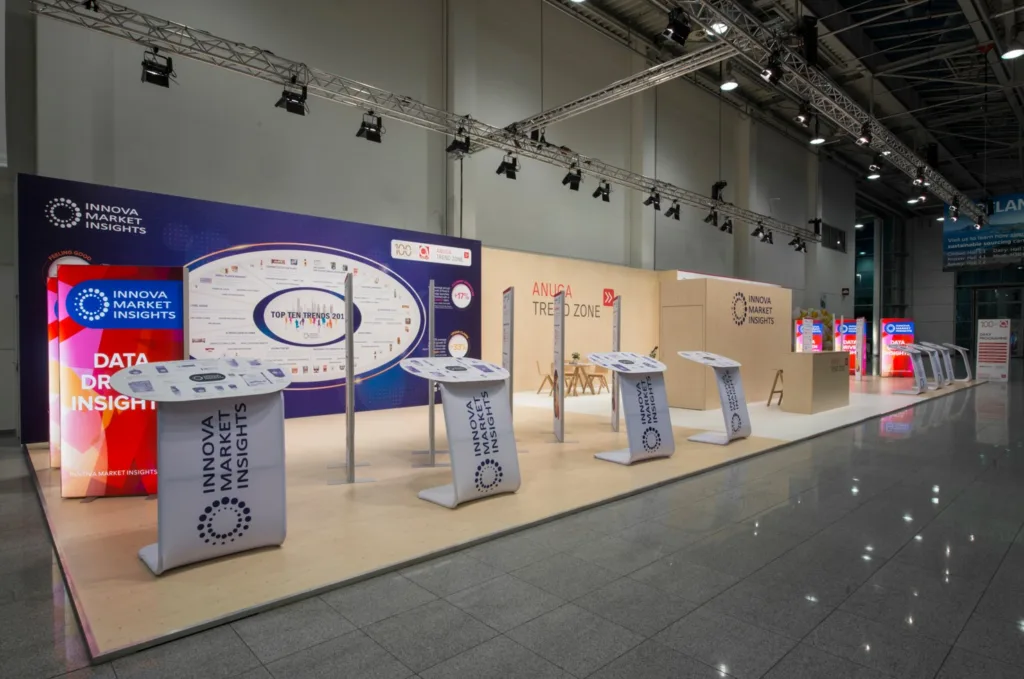 Webinar Nutritional value at the right price
With consumers looking for affordable yet nutritional options, this session explores topics ...
Sports Nutrition in the US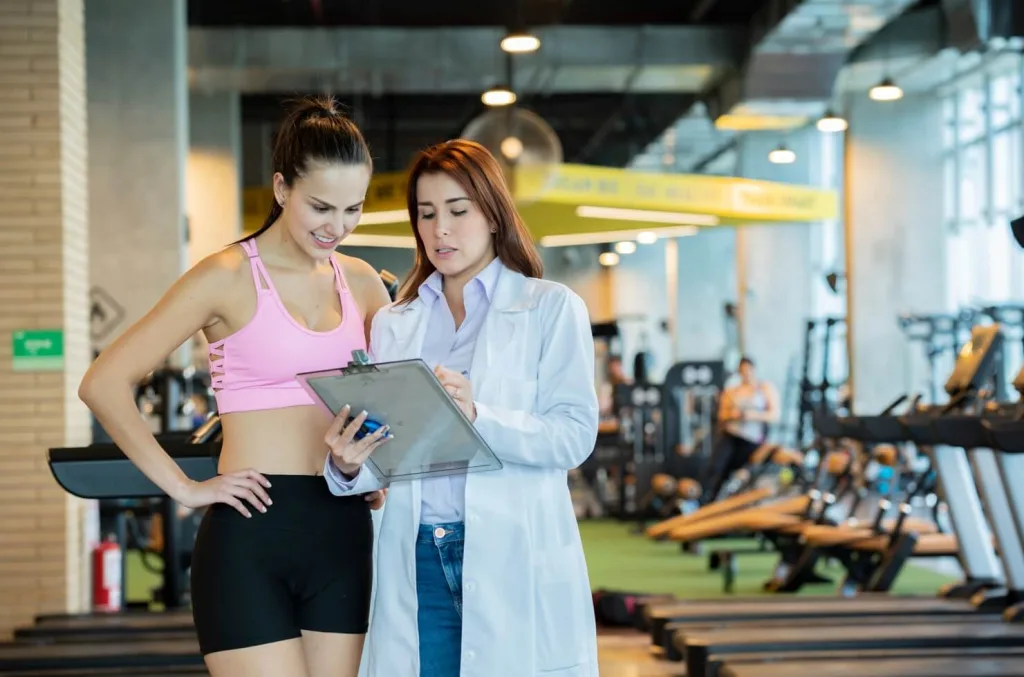 Trust is a big issue with data. Using too many sources clouds the view and can hold you back. Innova's transparency around data quality and integrity, our extensive coverage and ease of navigation makes it not only quicker to get to what you need to know, you can also feel confident that your key business decisions are built on the strongest foundations.
Lu Ann Williams
Innova Co-Founder &
Global Insights Director