Personalized products and services that give your business a competitive edge.
Our goal is to build long-term partnerships with our customers. By getting closer to your business and teams, we make sure you have the insights you need, when you need them, how you need them.
Innova's products and services can be tailored to your business. Providing data, analysis, research and insights that work specifically for you and in ways that match the needs and workflows of your teams.
Insight assessment
Working together, we build an understanding of your business and your particular insight needs right from the start.
Trial
Armed with this knowledge, we tailor the right package of Innova products and services that work directly for you.
Tailored To Fit
Your Innova Customer Success manager works with you to create plans suited to the skills and practices of your teams.
Implementation
We ensure you get the most out of your Innova package from day one, all easily integrated into your workflows.
Ongoing support
We stay close to your changing commercial and insight requirements, with Innova's expert support always on hand.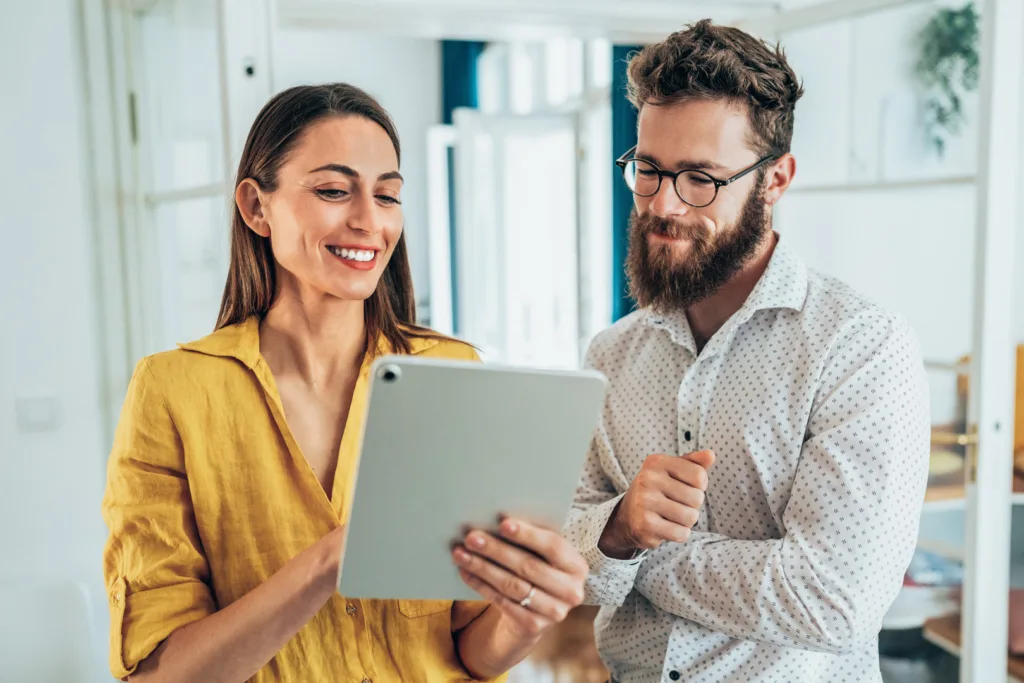 Innova's consultants bring expertise from across CPG sectors, as well as 360° insight perspectives. We deliver a rounded package of consultancy services that ensure your innovation journey is smoother, faster and more successful.

Our Trends Team helps you understand the macro context shaping future opportunities. Our Consumer Insights Team digs deeper into changing motivations and behavior. Our Analyst Team uncovers fresh, actionable insights.
Innovation landscape. Opportunity space analysis. Category deep dives. Local market assessment and more.
Planning, insight collation, stimulus creation, facilitation or participation. Strategy development to ideation.
Creating and delivering insight presentations to various business teams. Hot topics, trends, competitor analysis and more.
Helping you to create compelling selling stories for your new product, brand, ingredient or packaging concept.
As your business needs change, our custom solutions move in tandem. From personalized report bundles to unique consumer surveys, Innova's built-in flexibility ensures the optimum fit for your insight requirements.
We can work with you to deliver an API integration solution that enables you to use Innova data more effectively in your business. With the confidence that you are integrating the best quality data available, assured by rigorous checking and validation systems.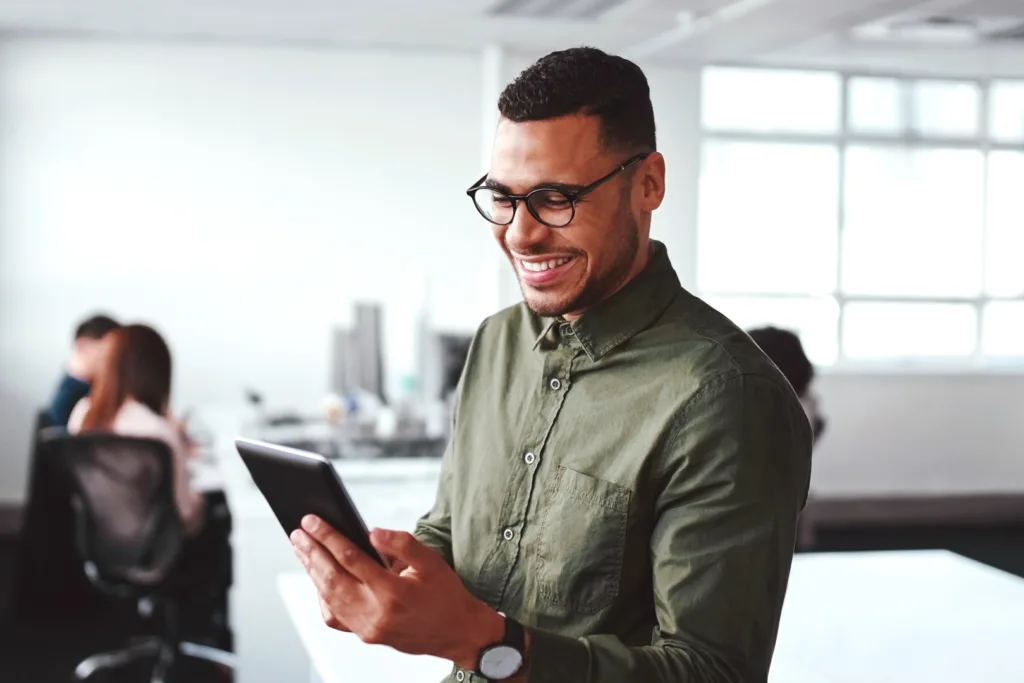 Add additional layers of analysis to an existing Innova Report. Or we can build a fully customized one just for you.
Get an Innova Dashboard that quickly zooms in on the specific insights you need. Presented with your company branding.
Our Consumer Insights team can design, conduct and analyze a range of different survey types. We also offer omnibus options.
Combine Innova's data with your own. Generate unique insights that facilitate better decision making.